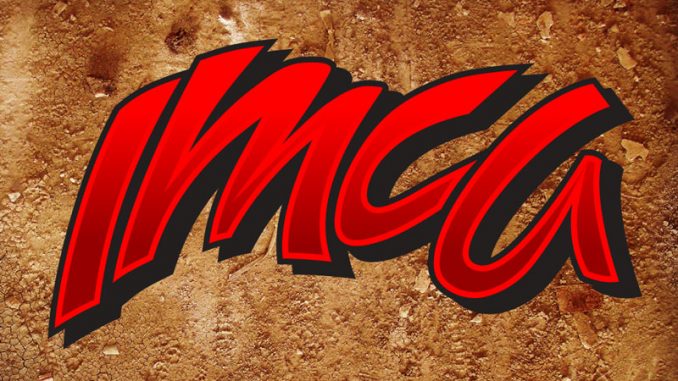 VINTON, Iowa – Minor updates to procedures and general rules for 2017 will help IMCA keep up with motorsports industry trends.
Other than that, there's not much different than 2016 guidelines.
"Not a lot was changed for this season. Our 40-point system, the bonus point system and lineup procedures have all withstood the test of time," explained IMCA President Brett Root. "We have tweaked our bonus point structure over the years but as an executive committee couldn't find a good reason to make changes this season."
"Issues like automatic penalties are also unchanged," he continued. "We will still do our best to make sure penalties fit the offense."
What's new this year includes:
Fourteen and 15-year-old drivers will be allowed to compete in the Late Model and RaceSaver Sprint Car divisions, providing they detail their racing experience, a list of the tracks they'll race at and submit required paperwork.
No driver under the age of 14 is allowed to compete in any IMCA division; all drivers age 18 and under must submit a notarized parental consent form and a copy of their birth certificate.
Unsportsmanlike conduct or participating in any action or activity deemed detrimental to IMCA or an IMCA track at any sanctioned event or on social media by drivers, car owners and/or pit crews will be grounds for disqualification and/or punitive action by IMCA.
And the ban on using any type of device to signal to drivers is prohibited at all sanctioned events.
"That includes all illuminated devices, like flashlights, glow sticks and foam fingers. We want to make sure decisions are made by the driver on the track and not a car owner or crew member watching the race," Root said. "Signaling has a profound effect on the quality of the racing, not unlike two-way radio communication."
Updated procedures and general rules will be posted on the IMCA website. The 2017 operations and inspection manual will be mailed to track officials beginning in March.