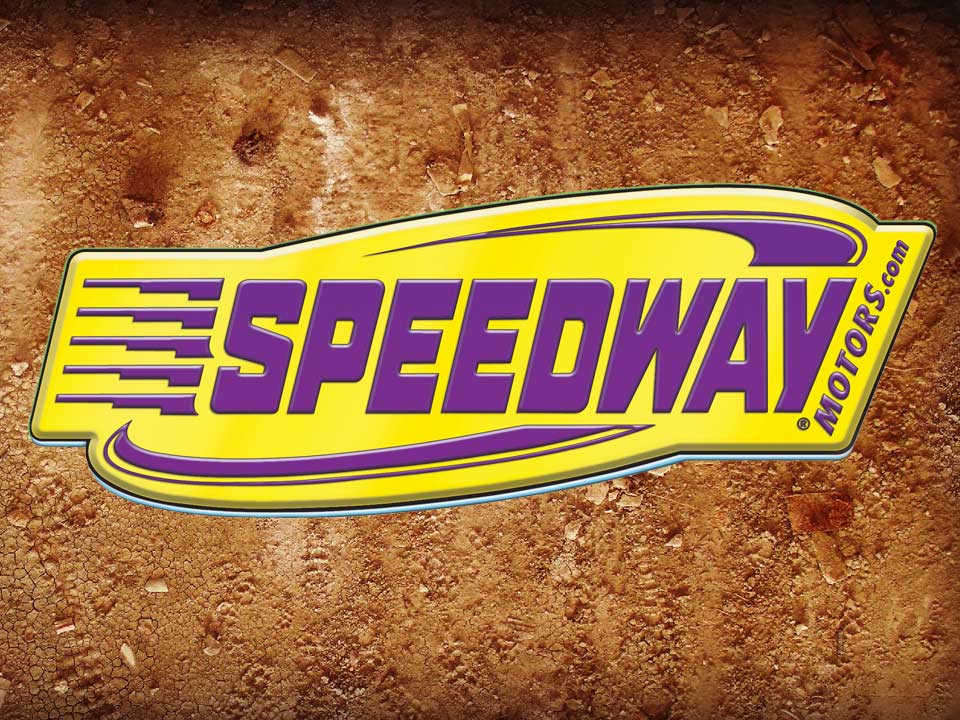 LINCOLN, Neb. – One of the longest partnerships in all of dirt track racing continues in 2017 as Speedway Motors has renewed its support of IMCA drivers in all eight divisions.
Speedway Motors continues its title sponsorship role of IMCA Weekly Racing for a milestone 10th consecutive season. The Lincoln, Neb., high performance parts manufacturer, retailer and distribu­tor traces its association with IMCA to the 1950s.
America's Oldest Speed Shop also returns as title sponsor of Super Nationals for the 22nd consecu­tive year: Super Nationals will be held Sept. 4-9 at Boone Speedway with an antici­pated 900-plus cars and 30,000 fans in attendance.
"Speedway Motors is proud to continue its longstanding sponsorship of IMCA Weekly Racing in 2017 and we're looking forward to partnering with IMCA to make the 35th annual Super Nationals bigger and better than ever!" said Speedway Motors President Clay Smith. "Traditions such as these have been a crucial part of our 65-year racing history, and we're excited to work with IMCA to support racers across the country and keep the sport affordable, exciting and safe for decades to come."
Now in the fifth year of its latest five-year program benefitting 200-plus tracks in the United States and Canada, Speedway Motors provides jackets, promoter and tech official shirts, discounts on tech inspection equipment, flags and signage to help those facilities defray costs of their weekly programs, plus decals, driver's suit patches and feature winner hats.
Drivers filling out and returning rookie application forms to the IMCA home office receive $100 gift cards, along with a T-shirt and decal from Speedway Motors following first rookie year fea­ture wins.
Seventy-three rookie winners received gift packages in 2016.
Post-season awards continue to be part of the Speedway Motors program as the highest eligible finishers in Modified and Stock Car regional standings, and Northern SportMod and Southern SportMod national standings all re­ceive a pair of Tru Coil springs.
Drivers in all four divisions must fill out and return the sign-up form they receive in decal packets to become eligible for those contingencies.
Speedway Motors holds its first-ever Racer Appreciation Week Feb. 6-11, with an online series of promotions, including social media spotlights, discounts and giveaways as well as virtual tours including the Smith Collection Museum of American Speed.
The Speedway Motors website is www.speedwaymotors.com. More information is also available by calling 800 979-0122 and on Face­book.
"There are so many layers to the Speedway Motors/IMCA partnership, it is difficult to highlight one particular area," IMCA Marketing Director Kevin Yoder said. "Whether it is benefitting IMCA sanctioned tracks, drivers at our biggest event, TruCoil spring customers, or first-year competitors, Speedway is instrumental in helping showcase the best that IMCA racing has to offer. We're very proud to have developed a relationship that spans almost four decades."