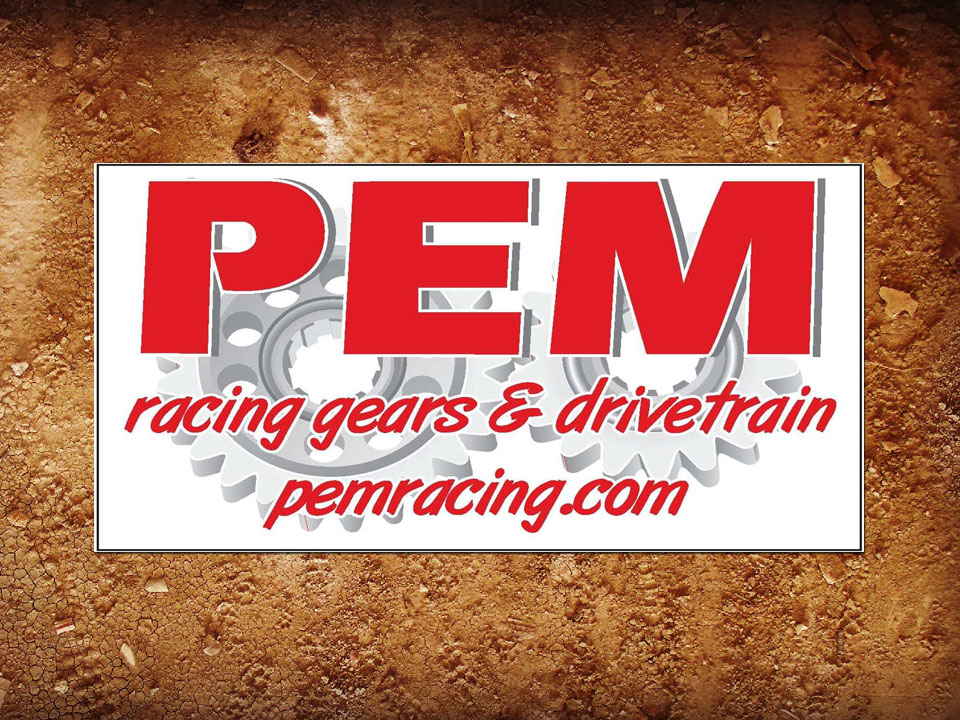 SAINT CLAIR, Mo. – Special events awards are new in Performance Engineering & Manufacturing's IMCA partnership program this season.
Winners of 10 designated Xtreme Motor Sports IMCA Modified specials receive a set of quick change gears from the Saint Clair, Mo., manufacturer.
PEM starts its sixth season as an IMCA sponsor in 2017 and again gives quick change gear sets to pole starters in each event of the Arnold Motor Supply Hawkeye Dirt Tour for Modifieds and the Deery Brothers Summer Series for Late Models.
"We are again excited to work with the weekend warriors of IMCA in these two series," said PEM Sales Manager Randy Harrison. "PEM likes to be involved with these specials events for the weekly racers.  It's great for them to get out and race in front of bigger crowds and face tough weekly competitors from other tracks."
Product certificates will be mailed from the IMCA home office the week following each event and are redeemable through PEM dealers.
"Adding more Modified special events this season is a great addition to the PEM program," observed IMCA Marketing Director Kevin Yoder. "We have a long-standing relationship with them and anything we can do to add value for our racers, we welcome that opportunity."
Information about the complete line of PEM racing gears and drivetrain components is available at the www.pemracing.com website or by calling 636 629-6200.