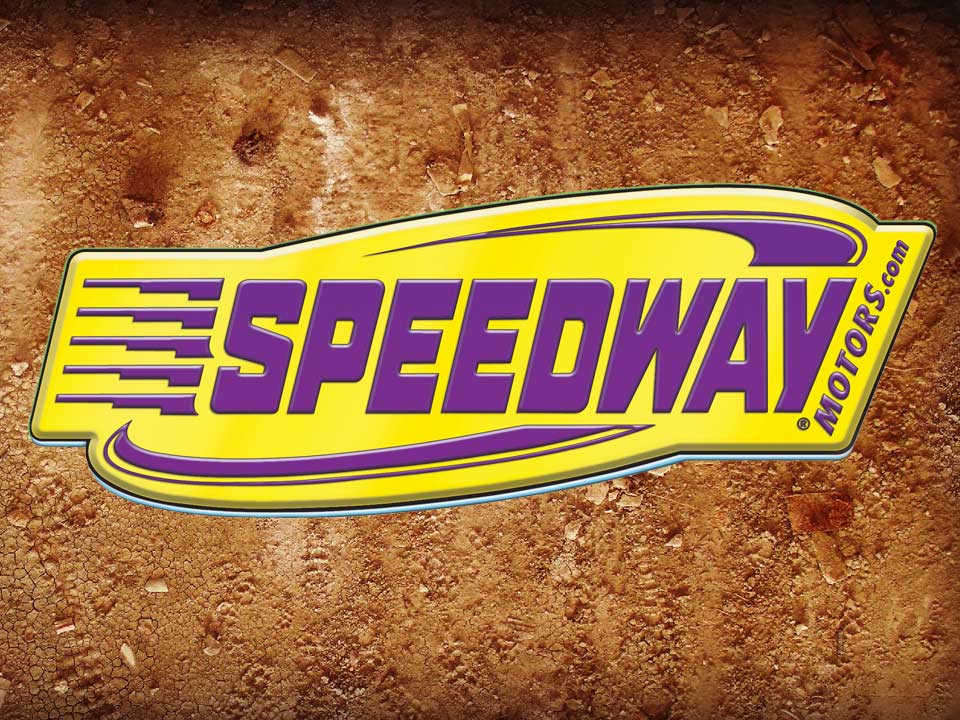 LINCOLN, Neb. (Jan. 17) – Speedway Motors will kick of its 65th anniversary year and help rac­ers everywhere get a head start on the 2017 season with its first-ever Racer Appreciation Week Feb. 6-11.
Building on the success of Racer Appreciation Day, an open house event that attracted racers from throughout the Midwest, Racer Appreciation Week will take the celebration online and nation­wide with a weeklong series of promotions, social media spotlights, discounts and givea­ways.
Racers can watch the Speedway Motors Facebook page, sign up for the company's email club, or simply follow along at SpeedwayMotors.com to get in on all of the action during the week.
"Our Racer Appreciation Day event was such a success that we simply outgrew it," said company spokesperson Damon Lee. "We also had countless customers who were too far away to take part. So we thought, why not open it up to all racers using the power of the internet? We think it will be a great way to get racers excited about the upcoming season."
Racers can expect special offers and discounts sent via email throughout the week, and Speed­way is planning Facebook Live "virtual tours" of its facility along with tech talks with its knowledgea­ble staff members.
There will also be coverage from inside the incredible Museum of American Speed. To top it all off, the Speedway Motors team will be giving away race products on its Facebook page every day throughout the week. It's a celebration you won't want to miss and one you can enjoy from the comfort of your own home.
To make sure you get in on all of the Racer Appreciation Week festivities, visit SpeedwayMotors.com to join the email club, or follow Speedway Motors on Facebook.