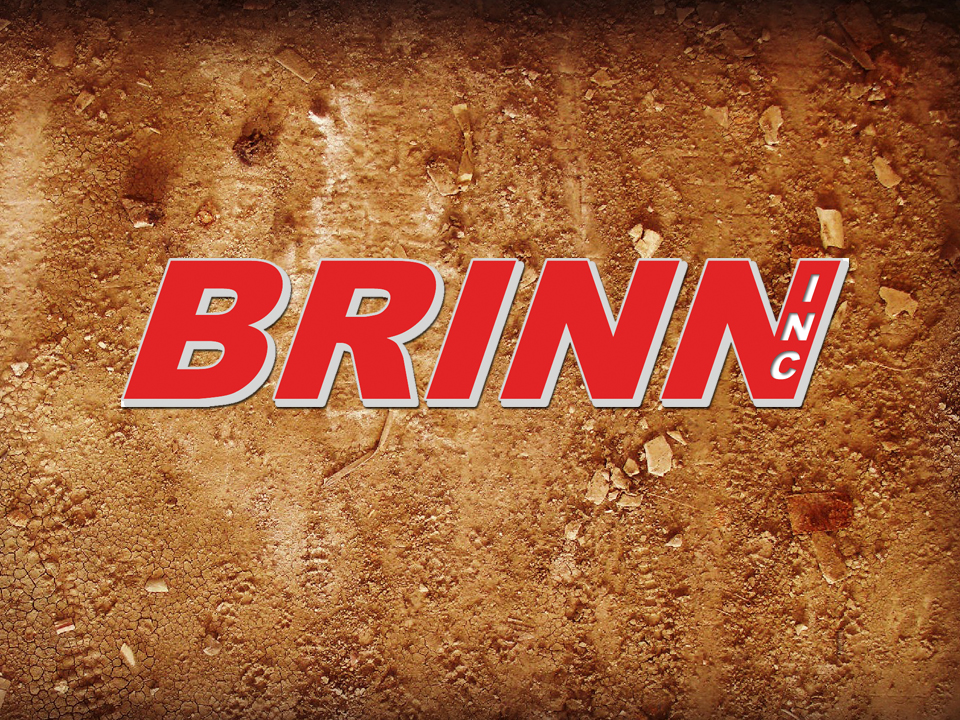 BAY CITY, Mich. – Brinn Transmission keeps its focus on Modified special events and special series competitors, in its 15th season as an IMCA marketing partner.
The Bay City, Mich., manufacturer again gives $50 product certificates to top five place finishers at 30 designated Modified specials.
Those 150 drivers will be entered in a post-point season drawing, with the winner receiving a new Brinn transmis­sion.
Champions of IMCA Modified special series, the Kupper Chevrolet Dakota Classic Tour and Haw­keye Dirt Tour among them, receive transmission rebuilds from Brinn.
Product certificates will be mailed from the IMCA home office after official results from specials are received; certificates for rebuilds will be presented during the national awards banquet in Novem­ber.
The pole starter in the IMCA Speedway Motors Super Nationals fueled by Casey's Saturday night main event also receives a new transmission.
All 33 qualifiers for that event and the 12 Harris Auto Rac­ing Race of Champions starters receive $50 product certificates, upping the total amount of Brinn certificates to be given this year to nearly $10,000.
This is the third year of a five-year sponsorship agreement with Brinn that includes both regular point season and Super Nationals contingencies.
"We're proud to have reached a significant milestone partnering with Brinn and have given away a lot of high-quality transmissions during that span," observed IMCA Marketing Director Kevin Yoder. "Our members continue to support their product line and we're grateful their faithfulness has led to a multi-year agreement."
Informa­tion about the complete line of Brinn products and dealers is available by calling 989 686-8920, at the www.brinninc.com website and on Facebook.
"We have partnered with IMCA for many years with partnership programs for the 70001 Original and our latest 70600 Predator transmissions," said Bob Kietzman, senior project engineer for Brinn. "Working with IMCA has been a wonderful experience and as they have grown, we have seen our business grow with them. Brinn Transmissions would like to say thank you to Kevin and the IMCA team and we look forward to many more successful years to come."