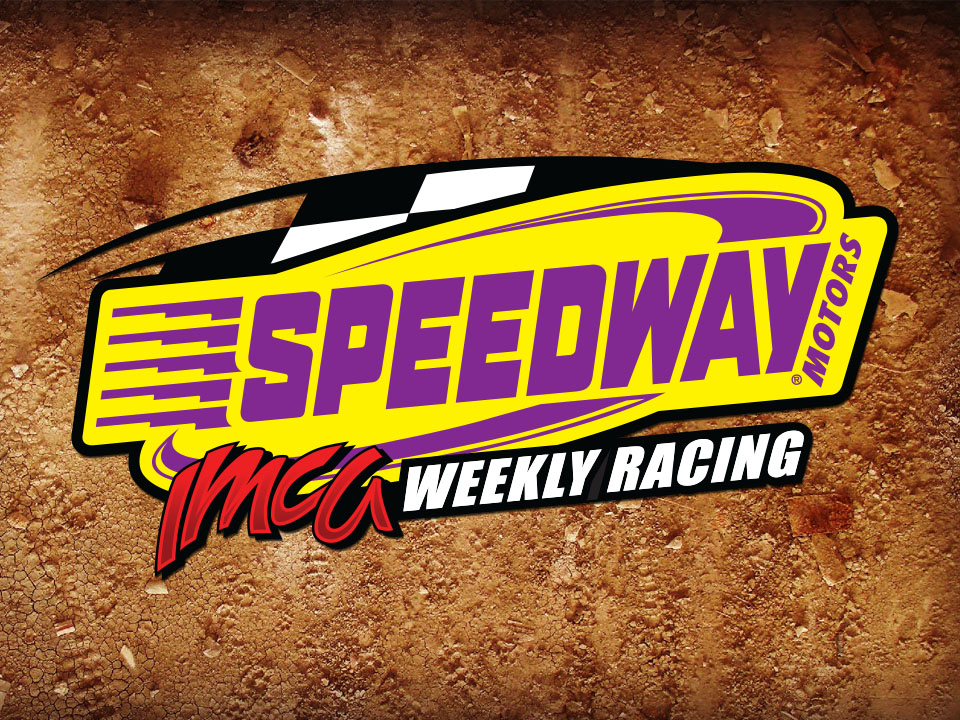 ROCK SPRINGS, Wy. (Jan. 9) – Sweetwater Speedway brings IMCA-sanctioned Stock Cars to Wyoming in 2017, debuting the new class during a three-day Memorial Weekend show.
In all, IMCA Sunoco Stock Cars will join Xtreme Motor Sports IMCA Modifieds and IMCA SportMods at Rock Springs on 13 nights this season. The finale is set for Sept. 16.
"We've used rules very similar to IMCA's for our street stock class for a while and have averaged 15-20 cars a night the last couple years. We've had some great shows," explained promoter Kara Beech, also noting that the proximity of Addiction Chassis had contributed to increased car counts. "The IMCA Modified and SportMod divisions have worked great for us so I thought what the heck, hopefully we can do the same with the Stock Cars."
Sweetwater will be part of the EQ Cylinder Heads Northern Region. In addition to the May 26-28 dates, IMCA Speedway Motors Weekly Racing National, regional, Allstar Performance State and local track points will also be awarded at June 9, 10 and 30, July 1, 21 and 22, Aug. 18 and 19, and Sept. 15 and 16 events.
"The insurance coverage that comes with IMCA membership is important. Being able to run for IMCA points and point fund shares, as well as the plaque and jacket the track champion receives are big, too," Beech said. "Getting those from IMCA is a big deal."
IMCA Modifieds were first sanctioned at Sweetwater in 1992, the SportMods in 2013.
"It's exciting to see our Stock Car division expand to Wyoming, especially to Sweetwater," said IMCA Vice President of Operations Jim Stannard, noting that Rock Springs was also the first track in the state to sanction its Modified division. "The class is a tremendous complement to the Modified and SportMod divisions there."