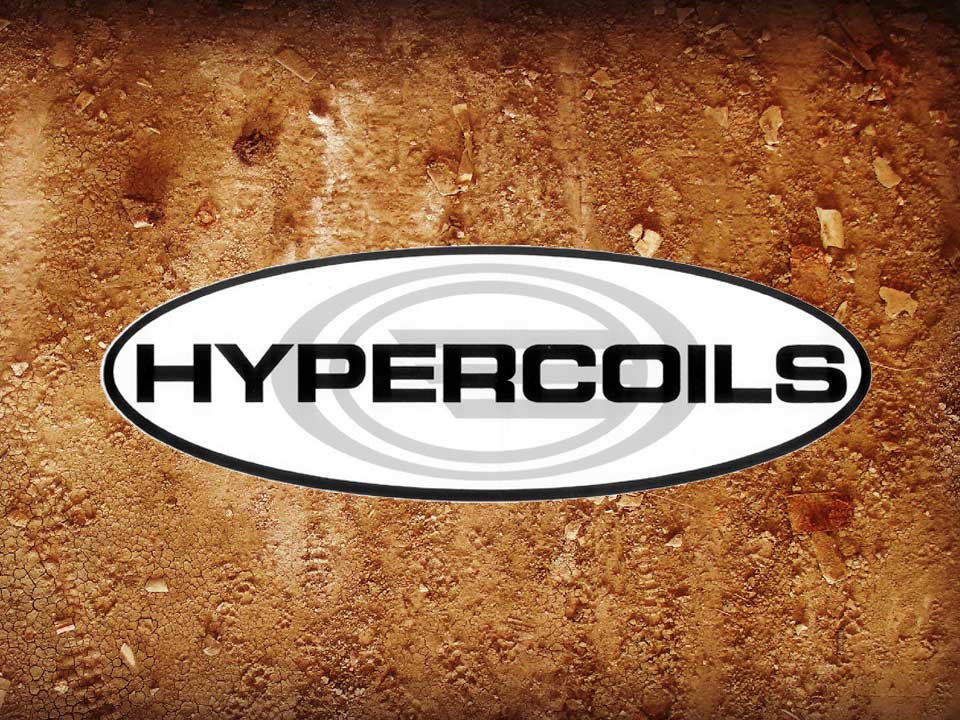 PONTOTOC, Miss. – Hyperco's 20th season as an IMCA marketing partner will also be its first as a contingency award sponsor for the Hobby Stock division.
The Pontotoc, Miss., high performance suspension components manufacturer will give top three eligible finishers in both Northern and Southern regions product certificates redeemable for two Hyperco SNS Conventional springs.
IMCA Sunoco Hobby Stock drivers must compete with at least one Hyperco spring to be eligible.
"Everyone at Hyperco-MW Industries is looking forward to another great year with IMCA and its amazing group of talented racers," said Kelly Falls, vice president of motorsport – performance aftermarket products. "Expanding the Hyperco contingency program to the Hobby Stock division is another example of Hyperco's commitment to supporting the most important people in racing … the racers!"
Hyperco will also renew awards given in each of the five regional Xtreme Motor Sports IMCA Modified and both IMCA Sunoco Stock Car regions, and in the Karl Chevrolet Northern SportMod and Scoggin-Dickey Parts Center Southern SportMod divisions.
Top three eligible drivers in each of the five Modified regions, in both Stock Car regions and in national standings for Northern SportMods and Southern SportMods competing with at least one Hyperco spring receive product certificates for two Hyperco SNS Conventional springs.
Hyperco also gives two Conventional SNS springs to the top eligible driver in the Deery Brothers Summer Series for IMCA Late Models. Second and third-place eligible drivers both receive one Conventional SNS spring.
Drivers in all six divisions are required to display two Hyperco decals on their race car and compete with at least one Hyperco spring. Modified, Stock Car, Hobby Stock and SportMod drivers must also fill out and return a sign-up form to the IMCA home office by Aug. 1.
Information about Hyperco products is available at the www.hypercoils.com website, on Facebook or by call­ing 800 365-2645 or 662 488-4567.
"We are always looking to add value for IMCA members and the addition of the Hobby Stock awards to the Hyperco program is one way we'll accomplish that in 2017," said IMCA Marketing Director Kevin Yoder. "Their two decades of partnership puts Hyperco in rare air as only a handful of companies who have achieved that milestone."