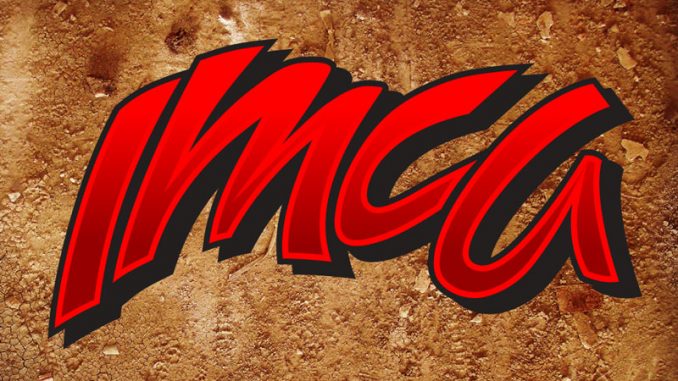 VINTON, Iowa – Several further clarifications have been announced to 2017 rules initially released by IMCA in November.
A left front take-up spring will now be allowed in the Late Model division.
The maximum spoiler width was increased from 72 to 72-1/2 inches while the maximum diagonal measurement from the center of the rear axle to the top of the interior deck was upped from 52 to 54 inches.
No tolerance will be allowed in measuring either dimension, emphasized IMCA President Brett Root.
Wording regarding standard weight axles tubes has also been added for Late Models and Modifieds and Root said drivers in both divisions should read those rules again.
The rule implemented during the 2016 season allowing a claim/exchange for Stock Cars with the 350 cfm carburetor option but not the 500 cfm option will be continued.
And wording allowing flat milling on the combustion side of the head only in the Stock class has been removed.
"With the PRI trade show held after the release of our rules and proof reading by our 8,000-plus members, several issues came up that necessitated these clarifications," Root said.