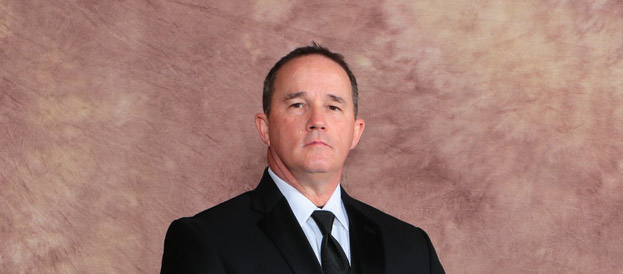 VINTON, Iowa – Dave Brenn has a new job and some new responsibilities with America's oldest au­tomotive racing sanctioning body.
Brenn has been named executive director of competition for IMCA.
As such, he'll be in charge of the competition department while continuing the same responsibili­ties he'd held as the organization's director of division development for the past four years.
"This is really a change in workload," explained IMCA President Brett Root. "Competition Director Tom Gutowski will continue his current duties. While Dave will be taking on more responsibilities, for example he'll still research new products for their possible use in IMCA."
While Brenn will continue traveling to and heading up tech at IMCA events around the country, he also becomes the first point of contact for drivers and local track officials with tech-related ques­tions.
"This seems like a natural progression. I am very excited about this position and am proud to be associated with IMCA," Brenn said. "After a career of 30-plus years in the telecommunications industry, I'm happy to be working for IMCA. I look forward to being part of their continued success and the success of IMCA drivers."
Brenn's extensive background in dirt track racing included five years as a driver. He worked part-time for IMCA and as a local track tech inspector for 10 years before joining the IMCA staff on a full-time basis in 2012.
"Dave has a very impressive background. He's been with IMCA as long as I can remember. He is a valuable member of our team and one of the most knowledgeable tech inspectors in the indus­try," said Root. "We are pleased to make the announcement that Dave will be in charge of our competition department heading into the 2017 season."