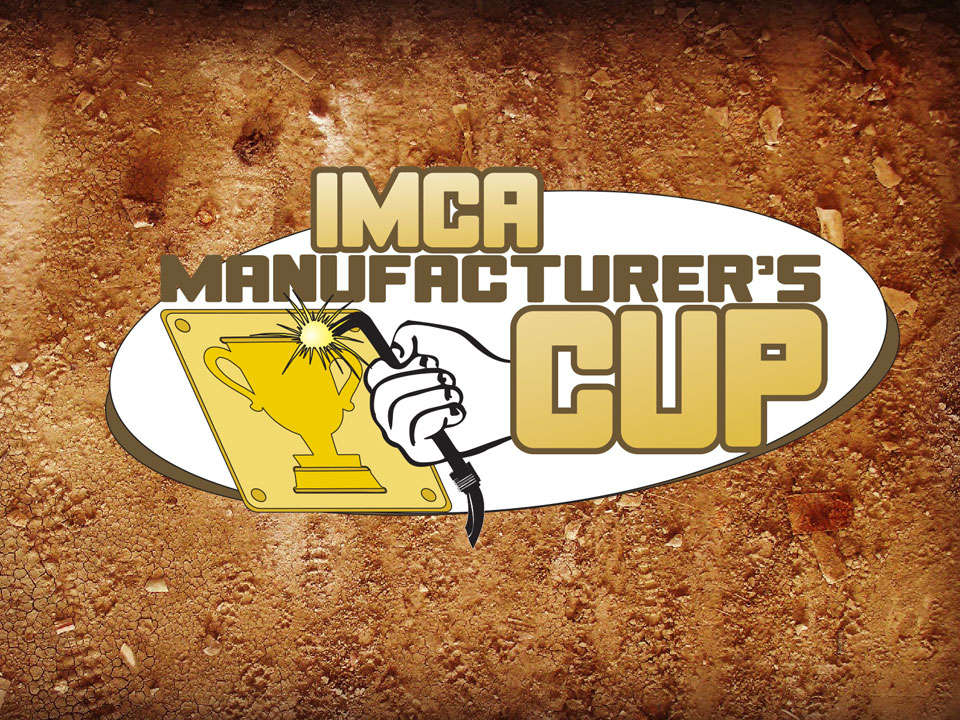 GREAT BEND, Kan. – While the name engraved on the trophy will be different, BMS by Xtreme continued its IMCA's Manufacturer's Cup success in 2016.
The chassis builder now located in Great Bend, Kan., had the top point total for the sixth straight year, and for the seventh time in the program's eight years.
Points are awarded based on the make of chassis driven by drivers finishing in the top 10 in each of the five regions for Xtreme Motor Sports IMCA Modifieds.
BMS by Xtreme paced both the Western and Eastern regions and finished with 49 points.
Razor Chassis ruled in the North Central region and was second with 37 while GRT Race Cars led the way in the Central and South Central regions and totaled 36 points.
Larry Shaw Race Cars was fourth with 20 points. Harris Auto Racing was fifth with 18 points and Victory by Moyer rounded out the top six builders with 13 points.
All regional cup winners get plaques and BMS by Xtreme receives a $500 cash prize and a trophy dur­ing the IMCA na­tional awards banquet in Lincoln, Neb., on Nov. 26.
Razor crowned a pair of regional champions, Cory Sample in the Western and Chris Abelson in the North Central. Jordan Grabouski piloted a GRT ride to national and Central region crowns while A.J. Ward won the Eastern region crown aboard a BMS by Xtreme.
"While the battle for the Manufacturers Cup trophy has seen the same winner for a number of years now, the competition is pretty fierce and a driver or two here or there with a different chassis could make a big difference," said IMCA Marketing Director Kevin Yoder. "We saw lots of new faces in the top 10 in each region this year and it continues to showcase the depth of quality IMCA Modified chassis builders across the country.
"Congratulations to BMS by Xtreme for their national title and to BMS, Razor and GRT for their regional crowns in 2016."
"This is an accomplishment we're very proud of," BMS by Xtreme owner Brenden Damon stated. "We appreciate the support IMCA drivers gave us this season and we're proud to be a part of their on-track success."