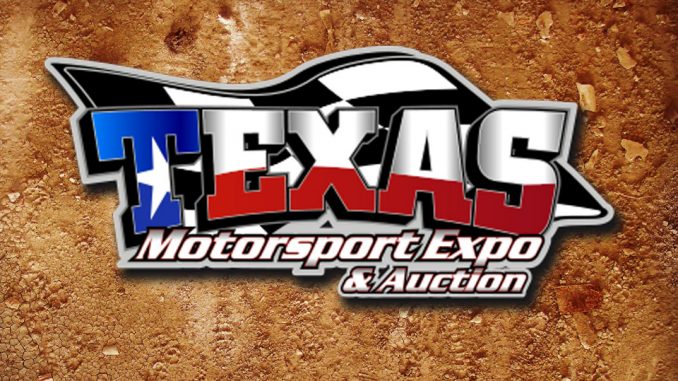 MESQUITE, Texas – The Texas Motorsport Expo and Auction will be held Saturday, Dec. 3 at the Mesquite Convention Center.
Attending from IMCA will be Vice President of Operations Jim Stannard and Director of Division Development Dave Brenn. They'll have copies of 2017 rules available to drivers.
The doors open at 8 a.m. and the aucton starts at 9 a.m.