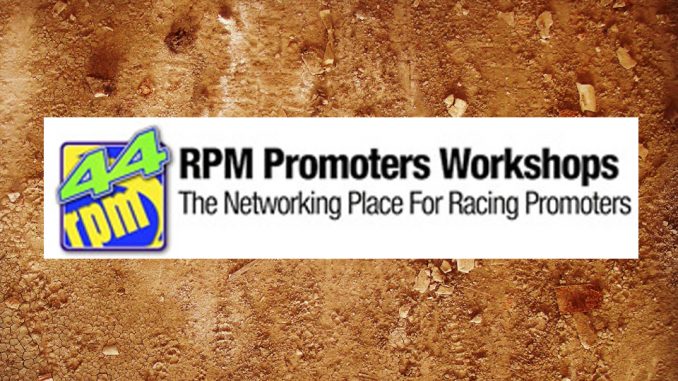 LAS VEGAS, Nev. – IMCA officials will meet with promoters and other automotive racing industry leaders at upcoming RPM workshops planned in Las Vegas, Indianapolis and Daytona Beach.
Sessions at each are geared toward race track operations, i.e. promotional events, insurance and legal aspects. RPM promoters of the year will also be announced during the Daytona Beach session next February.
IMCA President Brett Root and Vice President of Operations Jim Stannard will attend the Nov. 14-15 workshop at the Palace Station Hotel & Casino in Las Vegas and Dec. 9 workshop at the Indianapolis Motor Speedway Media Center.
The Feb. 14-15 workshop will be held at the Hilton Daytona Beach Ocean Walk Village.