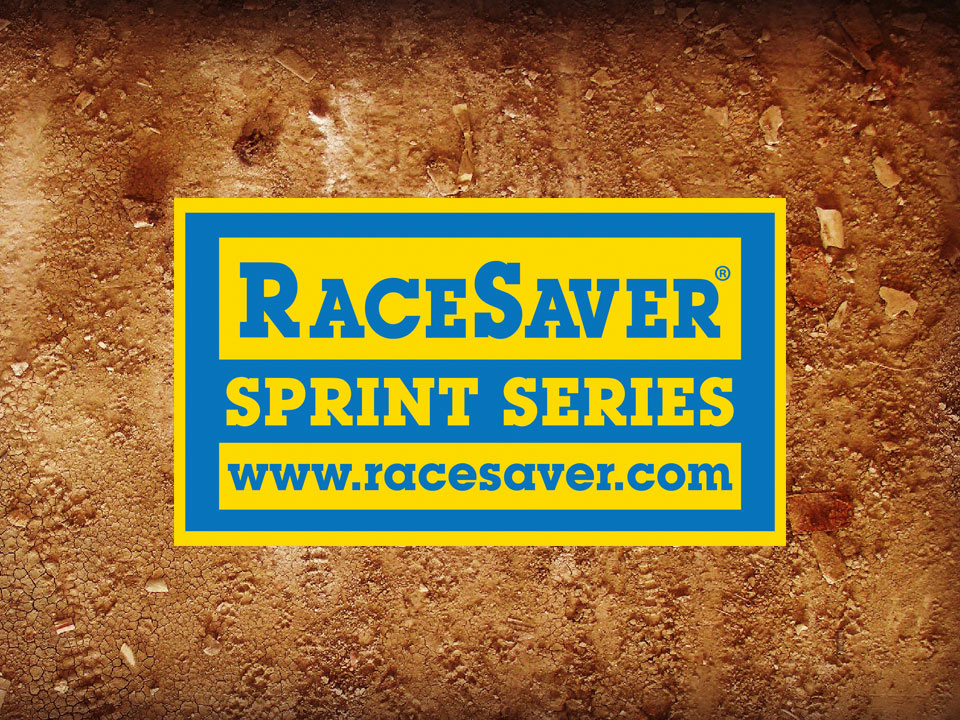 By Greg Soukup
EAGLE, Neb. (Sept. 2) – The winners of the last two Sprint Nationals ran 1-2 in Friday's qualifying fea­ture for this year's IMCA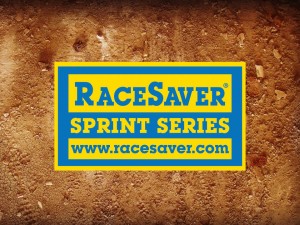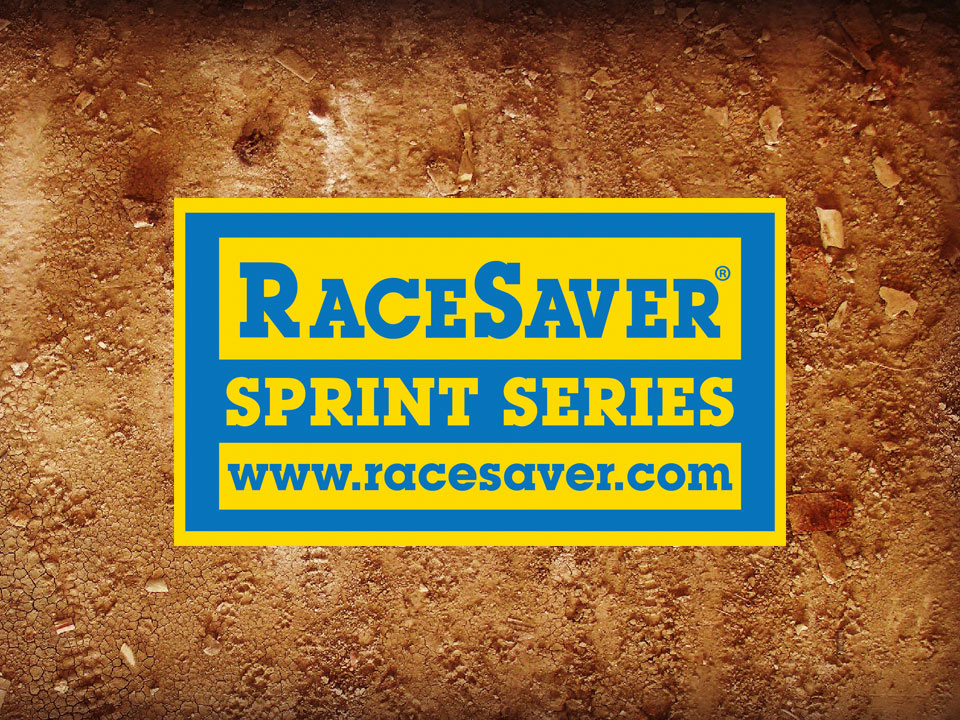 EMI RaceSaver Sprint Car event.
2014 champion Jack Dover led defending king John Carney II across the stripe in opening night action at Eagle Raceway. Chad Wilson and Shon Pointer completed the top four. One hundred and seventeen cars vied at the fourth annual Nationals.
"I got a really good jump at the start from fourth. Actually, it was an awesome jump," Dover said following the $700 checkers. "We set up for a slick track, and after they farmed the track it worked in our favor."
"I can't wait for the Race of Champions and getting to start on the pole Sunday," he continued "Hopefully we can bring home the win."
Dover led the opening lap with Andy Shouse, Luke Cranston and Wilson rounding out the top four. Dover pulled ahead to a straightaway lead by lap five.
Lap eight saw Pointer move into fourth and two laps later, Wilson advanced to second. Carney jumped up to the third spot as Shouse fell back to fourth.
Dover started encountering heavy traffic shortly after that, allowing his pursuers to close in. Dover ran high, low and wherever he had to in order to slice and dice around the lapped cars.
With nine laps left, Carney advanced to second and moved in on Dover. Carney needed just three trips around the oval to move to within Dover's push bumper but try as he may could never complete the pass.
Saturday sees the second night of Sprint Car qualifying for Sunday night's big show plus the Jake Ita Race of Champions.
The main event pays a minimum of $2,500 and as much as $5,000 to win.
Qualifying feature results – 1. Jack Dover, Springfield; 2. John Carney II, Lubbock, Texas; 3. Chad Wilson, North Richland Hills, Texas; 4. Shon Pointer, Grand Island; 5. Jason Martin, Lin­coln; 6. Andy Shouse, Mustang, Okla.; 7. Trevor Grossenbacher, Hickman; 8. Blake Robertson, Visilia, Calif.; 9. Adam Gullion, Lincoln; 10. Kevin Ramey, Fort Worth, Texas; 11. Luke Cranston, Holcomb, Kan.; 12. Jake Bukak, Arvada, Colo.; 13. Toby Chapman, Panama; 14. Gregg Bolte, Lincoln; 15. Dusty Ballenger, Harrisburg, S.D.; 16. Michael Day, Greenville, Texas; 17. Jaremi Hanson, Dillsburg, Pa.; 18. Tyler Russell, Abbott, Texas; 19. Gene Ackland, Martell; 20. Stuart Snyder, Waverly.
Bubak won the "B" feature. Justin Melton, Flower Mound, Texas, won the "C" feature. Chris Kel­ley, Oklahoma City, Okla., won the "D" feature. Dan Satriano, Papillion, won the "E" feature. Doug Lovegrove, Waverly, won the "F" feature. John Ricketts, Burleson, Texas, won the "G" feature.
Heat winners were Cranston, Robertson, Snyder, Carney, Ramey, Chapman, Ballenger, Martin, Dover, Wilson, Russell, Gullion, Grossenbacher and Pointer.
Race of Champion heat winners were Ty Williams, Arcadia, Okla., Gullion, Robertson and Martin.