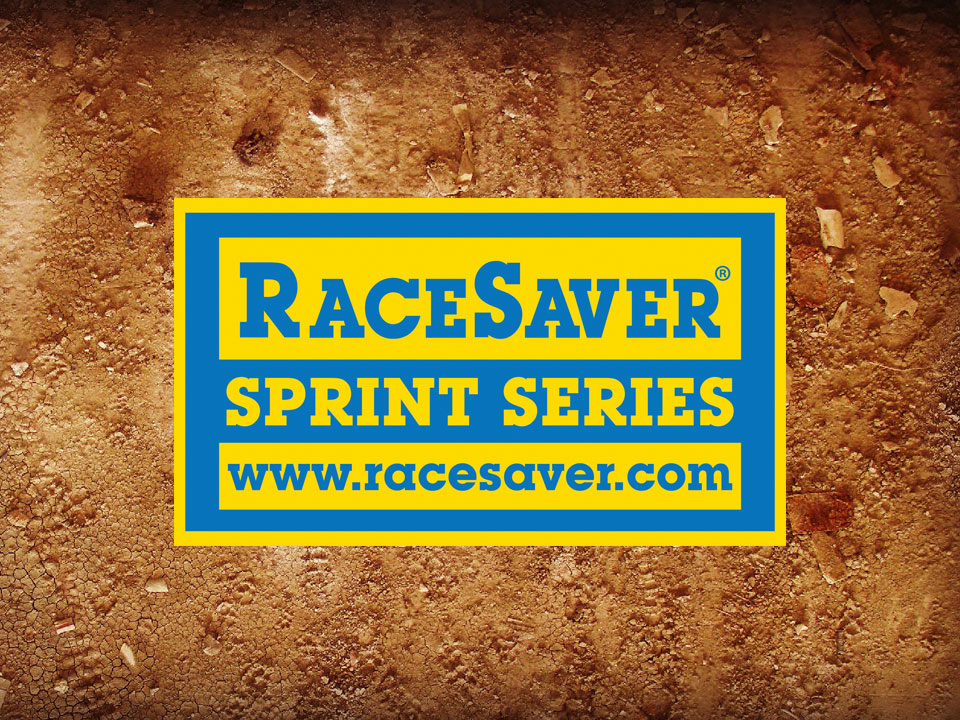 MILL HALL, Pa. (Aug. 26) – Reed Thompson was running third at the right time in Friday's Pennsylvania Sprint Series feature at Clinton County Motor Speedway.
Tylor Cochran had moved right on the back of leader Scott Lutz with two circuits to go in the 20-lapper for IMCA EMI RaceSaver Sprint Cars. The white flag was out and going into the second turn, the two made contact with Lutz rolling and Cochran spinning.
The incident handed the lead over to Thompson, who hung on through a green, white, checkered finish.
"I do not like to win races that way. We did not have the car for those two, they were quicker than us," he said during the post-race interview. "I lost my good car at the beginning of the year and we have been fighting with this one to get it going. We are just starting to find things to make it work and I guess we were in the right spot tonight to get a win."
Ryan Lynn was second and Ken Duke took third.
Feature results – 1. Reed Thompson; 2. Ryan Lynn; 3. Ken Duke; 4. Dale Schweikert; 5. Cody Hockenberry; 6; Ron Aurand; 7. John Walp; 8. Dave Guss Jr.; 9. Jim Kennedy; 10; Alex Potosky; 11. Rod Shelly 12. Scott Lutz; 13. Tylor Cochran.