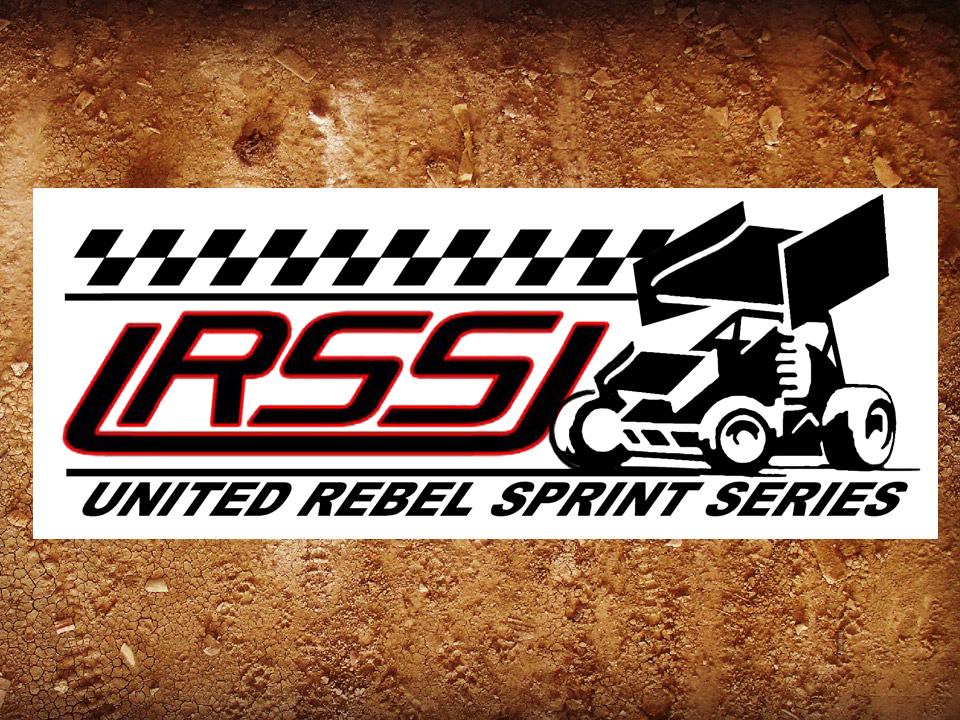 BELLEVILLE, Kan. – After a week off, the United Rebel Sprint Series returns to action this week­end as the URSS Myers Engines National Tour will tackle the Belleville Highbanks in Belleville, Kan., for the second time this year and the Colorado URSS West Region will make its fifth appear­ance this year at Colorado Motor Sports Park in Byers.
For the second time in three weeks, the National tour will return to the Belleville Highbanks for a $1,000 to win minimum $200 to start main event. J.D. Johnson has taken two in a row as he notched his first win during the 2015 Belleville Nationals and then backed it up with another dominat­ing performance during this year's event. Four-time Belleville winner Luke Cranston, Zach Blurton, Brian Herbert, Jed Werner and a host of others will be on hand to end Johnson's reign.
Saturday night's action starts at 7:30 p.m.
Also on Saturday at 7 p.m. the URSS West Region will return to action at Colorado Motor Sports Park in Byers.
Blurton has taken two feature wins this year at Colorado's newest 3/8 mile dirt track, with Zac Tay­lor and Justin Medlock splitting the other two. Coby Pearce will look to get his first win this year at CMSP, as he claimed a feature in 2015. A lot of drivers will be seeking their first win at CMSP including youngster Austin McClean, who is proving to be a source to be reckoned with, along with veterans Patrick Bourke, Mark Walinder, Scott Cochran among others.