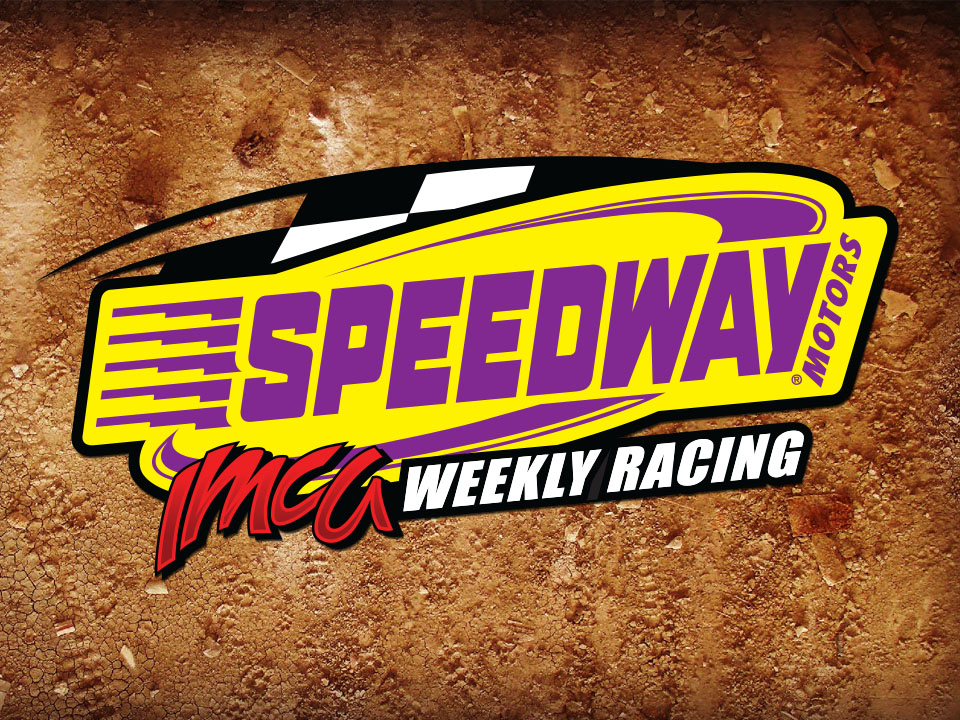 By Jerry Mackey
FARLEY, Iowa – Simmons Promotions of Farley, owner/operators of the Farley Speedway and contract holders for racing events at the West Liberty Raceway and Dubuque Speedway, will be offering IMCA Late Model competitors an opportunity to earn record-setting prize money for a weekly racing program.
SPI has long been the innovative trend setters in racing in Eastern Iowa, for example SPI was the first in Eastern Iowa to utilize the exciting double file restarts, since the introduction by SPI, double file restarts have become the standard in Iowa racing. SPI was also the first to establish the popular Tri-Track Challenge offering more money to Late Model competitors than any other tracks in the area.
The next innovative move will be a double feature format for the IMCA Late Models with extra racing for the fans and extra money for the drivers with one trip to the track. Following heat races and the first Late Model feature being qualified for, the first of two 25-lap main events will be run.
The winner in victory lane will draw a pill, which will set the lineup for the second feature. The possible number of cars inverted for the second feature will be three rows, six rows or all cars on the lead lap.
IMCA points will be awarded only for the first feature.
The final six racing events of the season at the SPI tracks will utilize this format, the dates are as follows: Farley Speedway, Aug. 19 and 26; West Liberty Raceway, Aug. 20 and 27; and Dubuque Speedway, Aug. 21 and 28.