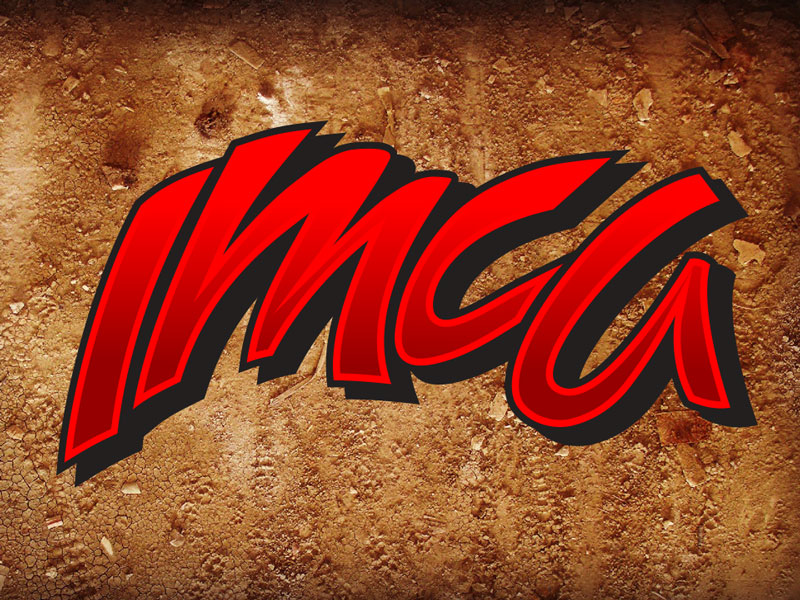 By Mike Spieker
FARGO, N.D. – What was once a high-paying, one-night, mid-summer special is now a four-race, full-blown Modified tour.
It's the Sander's Modified Challenge Tour and it's set to rip through the Red River Valley of North Dakota and Minnesota in August, featuring the Xtreme Motor Sports IMCA Modifieds.
The Sander's Modified Challenge began in 2012 at Norman County Raceway in Ada, Minn. The first running of the event featured a $1,000 top prize and a total purse of just over $6,000.
Since then, the event has continued to grow by leaps and bounds. The payout for the 2015 edition of the Sander's Mod Challenge boasted an $18,700 purse, meaning last year's sixth place finisher was able to take home a bigger check than the inaugural winner.
With the larger payouts came record-breaking car counts. The first event fielded 18 cars while last year's race attracted an impressive 44 drivers from six states and one Canadian province.
2016 will be a completely different story, however. The Sander's Mod Challenge is now a tour that will trek through four of the most prominent and historic dirt tracks in the Midwest.
It all kicks off Thursday, Aug. 18 at Norman County Raceway for a $2,000 to win event. The following night, the tour will head 45 miles south to another 3/8-mile oval at the newly revived Red River Valley Speedway in West Fargo, N.D., for another $2,000 to win race.
Saturday and Sunday, Aug. 20 and 21 will offer a pair of 1/4-mile tracks with the first being Jamestown, N.D., Speedway. Located 90 miles west of Fargo and 95 miles east of Bismarck, the largest car count of the weekend could be seen Saturday night for the $1,500-to-win event.
The tour wraps up Sunday evening at Buffalo River Race Park in Glyndon, Minn. The semi-banked oval will play host to the championship event, where another $1,500 will be on the line.
Every lap of the 2016 Sander's Modified Challenge Tour will be broadcast live on IMCA.TV. All four features are Fast Shafts All-Star Invitational ballot qualifying events.
Contingency awards include a nightly $100 Out-Pace Racing Products hard charger award, $100 Performance Auto of Fargo tough luck award, and a clean sweep bonus of $250 if a driver can win both his heat and feature.
Sander's Metal Products, Performance Auto, Out-Pace Racing Products and OctaneTrade.com put up the $37,000-plus total purse.
For more information, log onto SandersModTour.com.