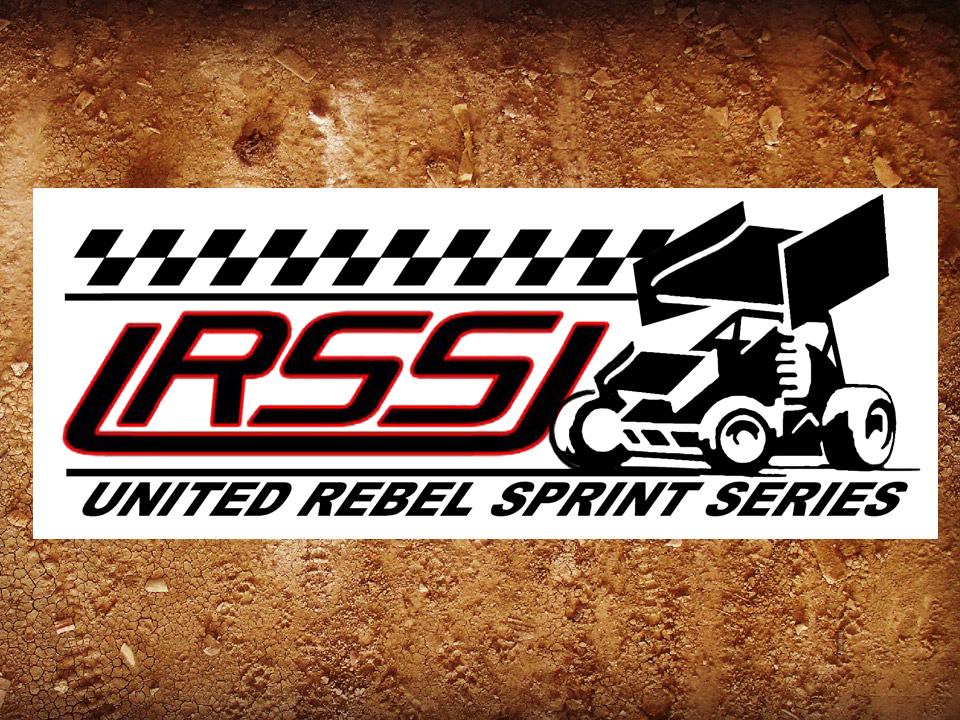 STOCKTON, Kan. – The United Rebel Sprint Series will make its first appearance on the historic half-mile oval at the Rooks County Speedway Friday night, Aug. 12 as part of the Kansas Thunder Series.
Luke Cranston continues to lead the point battle with Zach Blurton close behind in second. Several of the battles in the rest of the top ten are within a handful of points.
Joining the URSS Sprint Cars are the cruisers, bombers and Kansas Antique Racers vintage cars. The racing action kicks off at 7 p.m. For more information contact Don Bolt at 785-678-8121 or Dean Kester 785-425-8432.
Visit the United Rebel Sprint Series on Facebook or check out the Official URSS website at www.unitedrebelsprintseries.com for schedule updates, rules, race recaps, driver info and more.