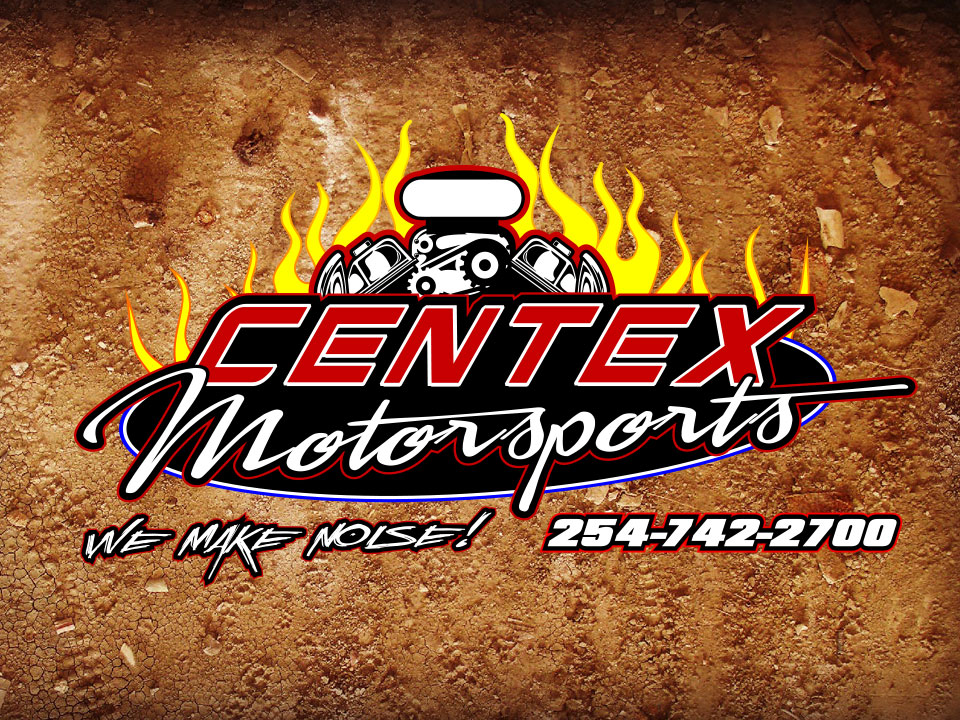 TEMPLE, Texas – Centex Motorsports will make the tow north pay off for the Scoggin-Dickey Parts Center Southern SportMod driver making history at Boone Speedway in September.
The winner of the first-ever main event for the division, on Monday, Sept. 5, opening night of the IMCA Speedway Motors Super Nationals fueled by Casey's, earns a standard weekly race engine courtesy of the Temple, Texas, engine builder.
"As soon as I saw that Southern SportMods would be running a one-day program at Boone, I wanted to throw my name in the hat," Centex owner Carroll Estes said. "We build a lot of engines for drivers all over Texas, as well as New Mexico, Oklahoma and Louisiana. Hopefully one of our customers will bring the engine back home."
"I think people will be pleasantly surprised with how many Southern SportMods are at Super Nationals," he added, noting that veteran Sid Kiphen would compete at Boone with an engine provided by Centex.
A contingency award sponsor for area tracks, including Heart O' Texas Speedway, Centex Motorsports also pays the Southern SportMod champion $25 per lap lead, which could be worth as much as $750.
Centex Motorsports has been in business in Temple for nearly a decade with a complete machine shop as well as engine dyno.
More information about Centex-built engines is available by calling Terry Butler at 254 742-2700.
"The addition of the Centex awards could boost the Southern SportMod champion's winnings to close to $10,000 in cash and prizes," pointed out IMCA Marketing Director Kevin Yoder. "And in 2016 we're not auctioning off the winner's engine in order to take this engine home, so the Super Nationals champion will go home with two engines this year."