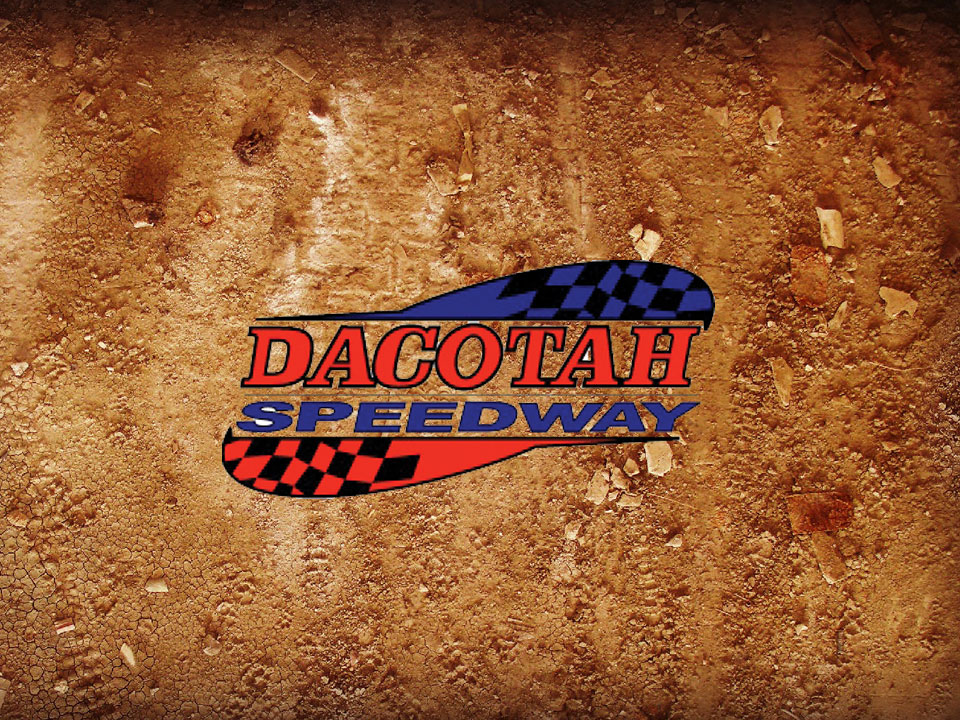 MANDAN, N.D. ­– As the name of the race would imply, the winner of the largest paying IMCA-sanctioned Modified event in North Dakota racing history will go home with a legendary paycheck.
The Friday, July 15 Legendary 50 at Dacotah Speedway follows the Kupper Chevrolet Dakota Classic Tour for Xtreme Motor Sports IMCA Modifieds and pays $10,001 to win.
All IMCA rules and procedures will be in effect for the 50-lapper, a Fast Shafts All-Star Invitational bal­lot qualifying event. A mandatory mid-race pit stop will allow race fans to see their favorite driver and crew up close and personal as they work on their cars right in front of Dacotah Speed­way's huge grandstand.
The five minute pit stop, with cars lined up in run­ning order, will allow crews to do anything to their cars ex­cept change tires.
A provisional auction will be held following the final "B" feature for the 25th and final starting spot on the main event grid.
Drivers competing in the Dakota Tour at Mandan on Thursday can leave their rigs in the pit area and there will be overnight security.
Pit passes will be sold beginning at 5 p.m. on Friday. The grandstand opens and hot laps start at 6 p.m. and racing starts at 7 p.m.
Pit passes are $25. Grandstand admission is $17 for ages 13 and up and free for 12 and under. Advance discount tickets are $16 and available at select Cenex locations in Mandan, Bismarck and Lincoln.
More information about the Legendary, sponsored by Corrals Sales RV Superstore, is available from Dakota Classic Tour Director John Gartner at 701 202-6075.
The Legendary will be broadcast by IMCA.TV.com.