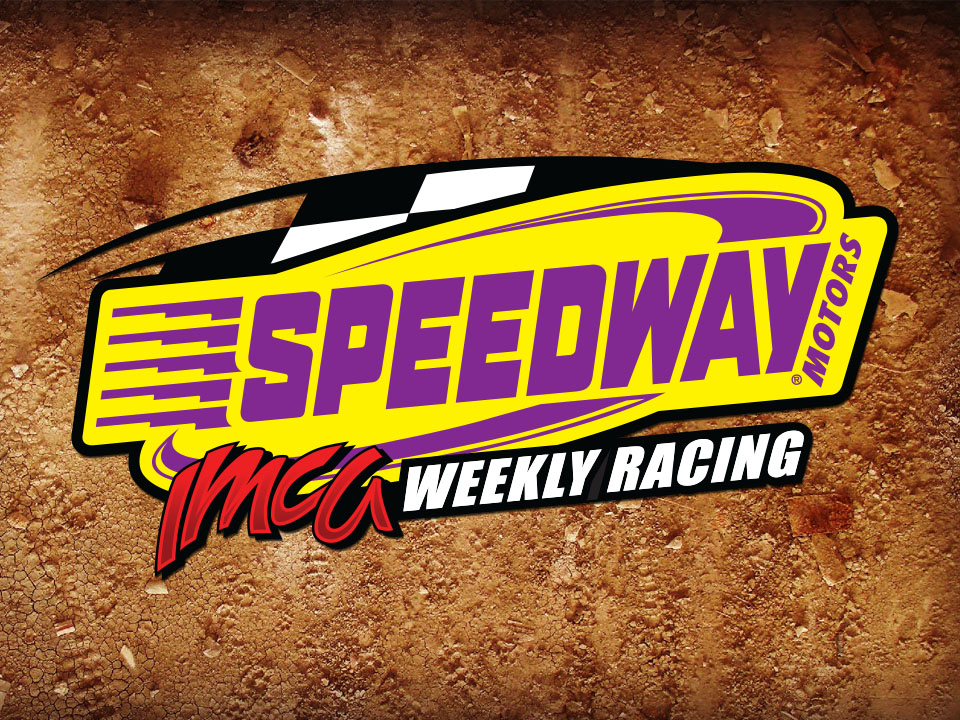 VINTON, Iowa – Friday, July 1 is the dead­line for submitting rookie of the year applications to IMCA.
That form has been published in the point section of the Inside IMCA newsletter and can be faxed (319 472-2218) to the home office or emailed to Director of Membership and Points Vir­ginia Lindsey (vlindsey@imca.com).
Rookie applicants can also call Lindsey (319 472-2201) to sign up. Applications sent through the mail must be postmarked by July 1.