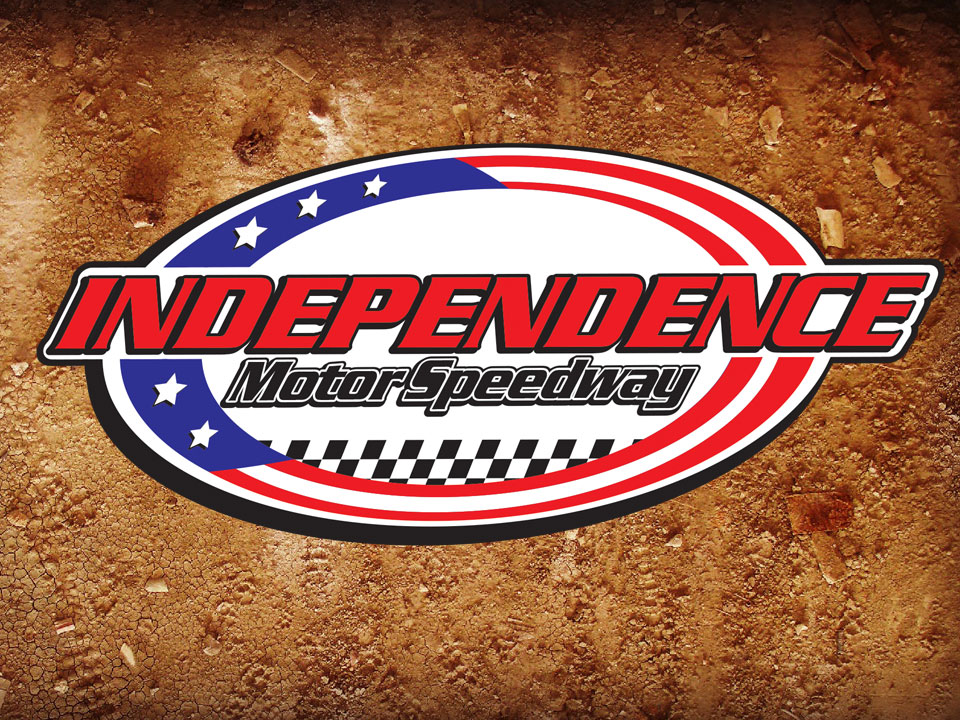 By Bucky Doren
INDEPENDENCE, Iowa (June 25) – Jenae Gustin scored her first career IMCA Modified feature win Saturday at Independence Motor Speedway while Travis Smock netted a $1,000 IMCA Late Model payday on Peoples Company Night.
Brandon Maitland moved into the lead on lap two of the Performance Bodies Modified "A" main. The young gun protected the bottom once he assumed the lead. The rookie Gustin worked her way into second completing lap number five.
After running a handful of laps trying to find a way underneath Maitland, she moved to the high line. Gustin worked into the lead by the halfway point, and she was able to drive off to her first ever IMCA Modified win. Maitland settled for second. His brother Ryan finished third. Ronn Lau­ritzen came from 17th starting to fourth, followed by J.D. Auringer.
"I think Independence (Motor Speedway) and Marshalltown (Speedway) has the toughest competi­tion in the state," Gustin said from victory lane, "so to win our first here means a lot. I can't thank everyone enough."
Smock scored the Peoples Company Night $1,000 pay day for the Budweiser IMCA Late Model main event. Smock assumed the early race lead but Sean Johnson was in hot pursuit. The lead duo would pull away from the rest of the field.
Johnson tried a few times to work past Smock, but in the end, it was Smock who was first to the checkered flag. Tyler Bruening came from 10th to finish third. Russell Hesse finished fourth. John Emerson had to go to the back of the pack after a lap two caution but recovered to finish fifth.
Kevin Hurst earned his first Albert Auto IMCA Northern SportMod win of the season while Jason Hocken led all 15 laps of the Burco Sales IMCA Stock Car main. Quinton Miller made his return to Indee pay off as he found himself in the Budweiser Victory Lane after 15 laps of racing.