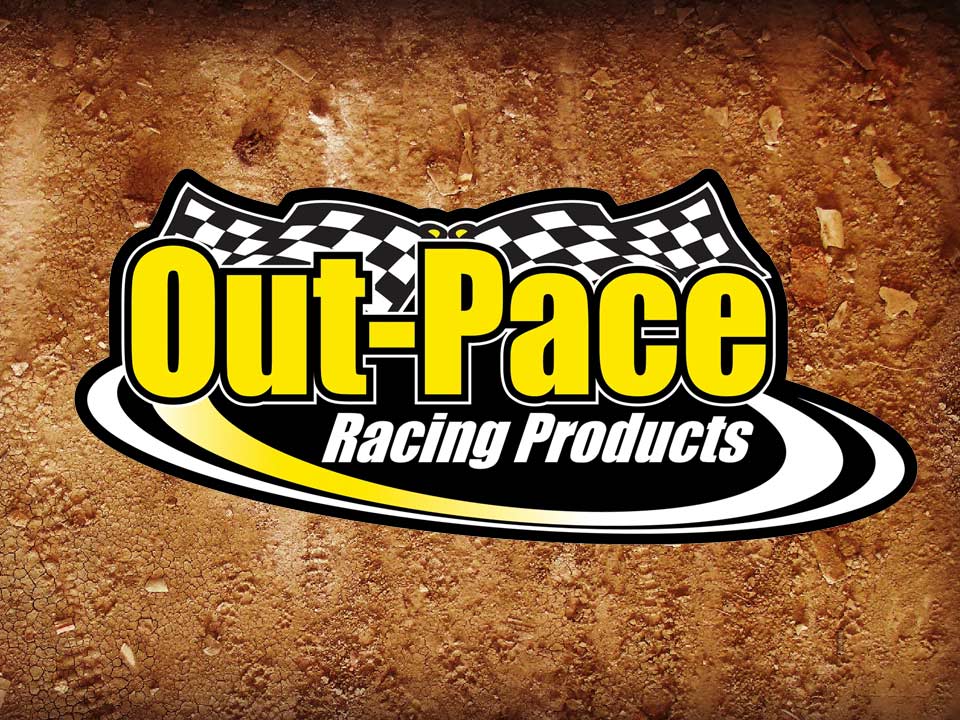 FREEPORT, Ill. – They may not win or even make the main event but Out-Pace Racing Products makes contin­gency award winners of drivers in two IMCA special series this season.
The winner of the Malvern Bank Dash for Cash at each Deery Brothers Summer Series for IMCA Late Models event and the second place finisher at each Hawkeye Dirt Tour event for Xtreme Motor Sports IMCA Modifieds receive $50 gift certificates courtesy of the Freeport, Ill., suspension com­po­nent manufacturer.
Out-Pace gives prize packages to the champions of both series. Completing the third-year IMCA marketing partner's awards program are $50 gift certificates for top five finishers at 30 Modified specials and at 15 SportMod specials.
"Out-Pace Racing Products is proud to support the guy that may have had a bad night or just didn't have enough speed to make or win the main event," said Rueben Meyer. "Supporting IMCA all across the USA is a big part of O-P's marketing plan and we are happy to be a part of the organization, supporting the drivers for a third year."
There are 16 dates in the Deery Series, which is next at Independence Motor Speedway on July 6. The Hawkeye Dirt Tour boasts a dozen dates, the next of them June 28 at Hancock County Speedway.
Information about Out-Pace products is available on at the www.out-pace.com website, by calling 815 275-0221 and on Facebook.
"One of the main focuses of the Out-Pace program is to recognize drivers who aren't in the spot­light at the end of a race night," pointed out IMCA Marketing Director Kevin Yoder. "The Malvern Bank Dash For Cash is new this year and something that Out-Pace was eager to support."