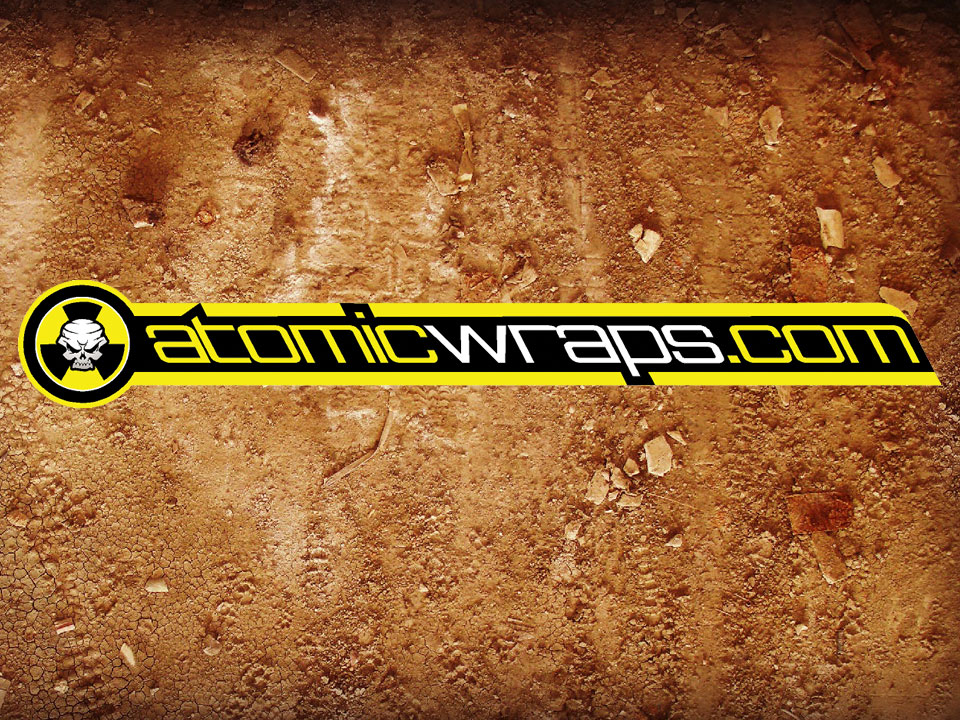 WATERTOWN, N.Y. – IMCA's Empire State Series will enjoy new title sponsorship from Atomicwraps.com.
The Watertown, N.Y. based graphics and design company provides a portion of the $2,000 point fund to be paid to top 10 Xtreme Motor Sports IMCA Modified drivers in official point standings for the 15th annual tour.
"IMCA is a household name for anyone who is racing oriented. They are a national organization, and we thought, 'who better to partner with?'" said Atomic Marketing Manager Melissa Loomis. "We hope this sponsorship program will help drive more people to our website."
"We want to get good, quality wraps to customers all across the country at prices they can afford," she continued. "We want people to see a wrap and know it's one of ours."
The series opens with Sunday dates April 10 and May 1 at Five Mile Point Speedway in Kirk­wood. Outlaw Speedway at Dundee hosts the Friday, May 20 show before the Memorial Day event on May 30 at Skyline Raceway Park in Cortland.
Friday visits to Afton's I-88 Speedway June 10 and July 29 are next on the schedule.
Skyline's Turbo Blue is Saturday, Sept. 17. Outlaw hosts the final event during the regular point season on Sept. 24, with the series concluding Oct. 8 at Five Mile Point.
All features pay a minimum of $400 to win and $75 to start. The three-time and defending Empire State Series champion is Eddie Sites.
In addition, Atomic gives $150 gift certificates to the 30 drivers who earn Allstar Performance Modified state championships this season.
Formed in 2001 and owned by Dan and Renee Gill, Atomic also makes signs and banners, does custom printing, T-shirt screen printing and website and app design.
More information is available by calling 315 779-7446 and at the www.atomicwraps.com and www.atomicsignworks.com websites.
"The program with www.AtomicWraps.com provides a great regional partner for the Empire State Series, something the racers in New York and Pennsylvania should really embrace," said IMCA Marketing Director Kevin Yoder. "But through their www.atomicwraps.com website, they hope to broaden their brand and target IMCA Modified racers all across the country. We're excited to work with them as we get rolling in 2016."