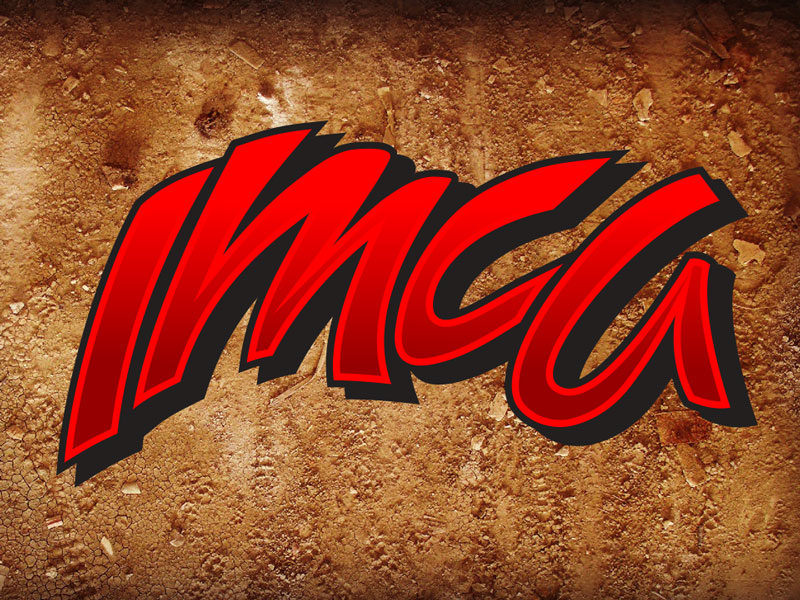 VINTON, Iowa (March 8) – An early amendment to 2016 rear suspension rules for IMCA Modifieds has been announced.
A maximum of one bird cage per side will be allowed, effective immediately, at sanctioned events this season.
"We did not anticipate the problem addressed in the Late Model division in January to spill over to the Modified division as quickly as it has," said IMCA President Brett Root. "Before rear suspensions go that direction in the Modifieds, we will put a stop to it immediately."
Penalty for rule infractions will be disqualification; no post-race warnings will be given.
Brake floaters will still be allowed, in conjunction with maximum bird cage usage.
Questions can be directed to Competition Director Tom Gutowski (402 350-6120) or to Director of Division Development Dave Brenn (785 307-8482).