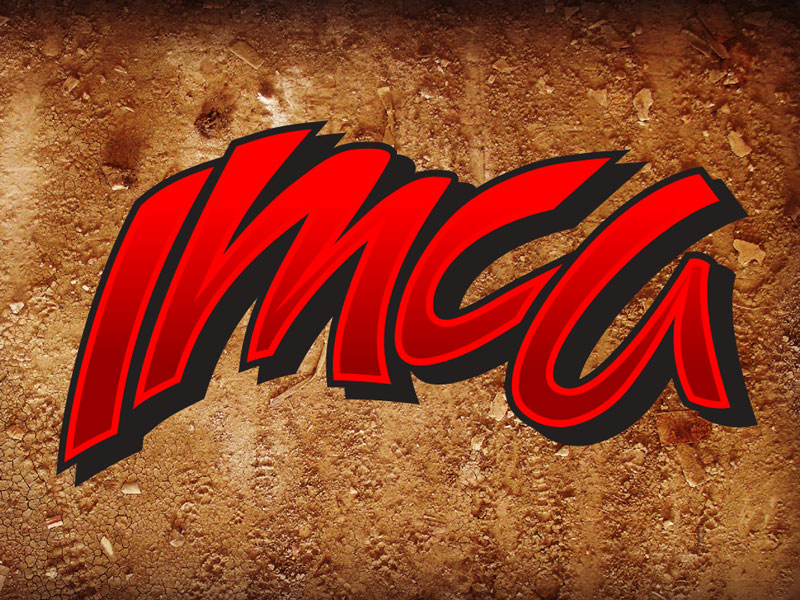 BOONE, Iowa ­– The first Southern SportMod champion will be crowned at the upcoming IMCA Speedway Motors Super Nationals fueled by Casey's.
A complete program for the class will be run on opening night Monday, Sept. 5 at Boone Speed­way.
Purse and entry fee amounts are to be determined.
"We wanted to make this announcement now so drivers can make plans to attend," IMCA President Brett Root said. "A lot of them will be traveling from two or three states away so we hope to get sponsorship involved to bump up the purse to help cover travel expenses."
The division won't be part of the Sept. 3 Prelude to the Super Nationals show at Boone but drivers can hotlap that evening.
Their qualifying format will be similar to the one used for Sport Compacts. The main event field will take the green flag three wide and 10 deep.
"The problem we have had adding Southern SportMods at Super Nationals in the past has been the day," Root said. "After the Late Models rained out on Monday, they moved to Thurs­day and it worked out very well. They put on a great race and we had a lot of people tell us they liked having Late Models race later in the week."
Deery Brothers Summer Series Late Models return to the Thursday program at Super Nation­als, headlining a Sept. 8 program that also includes Modi­fied and Stock Car qualifying.
That creates an opening in the schedule that is fitting for the Southern SportMods," said Root. "It's a good oppor­tunity for us to add them to the event without creating new logisti­cal problems, particularly pit parking."
Smiley's Racing Products will give away the first Southern SportMod entry at the Jan. 31 Racelogic seminar in Mesquite, Texas.