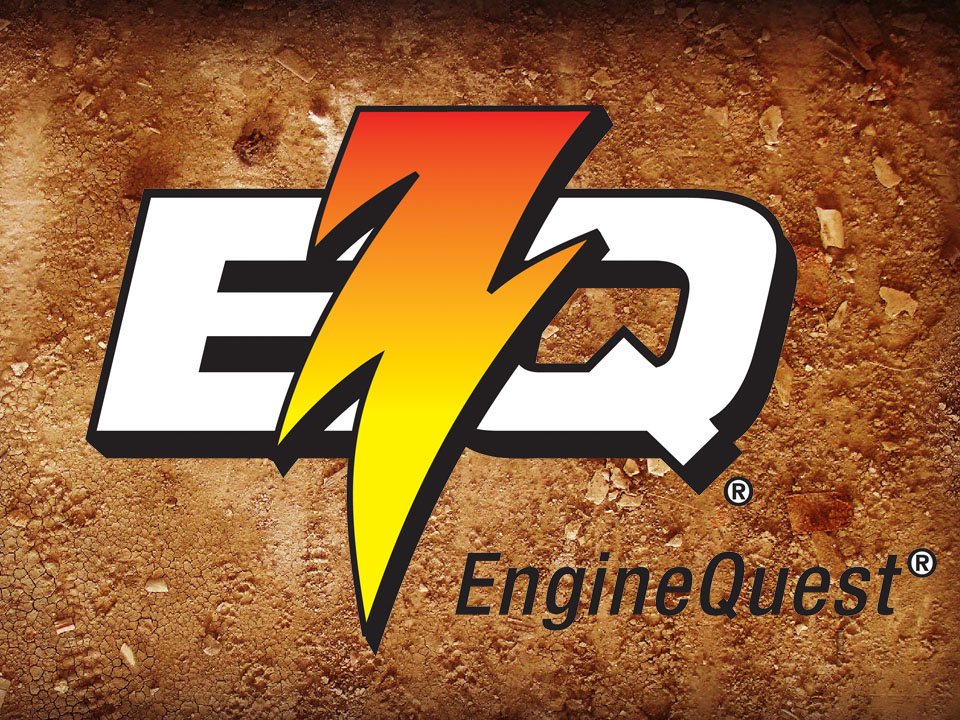 LAS VEGAS, Nev. – EngineQuest takes on a new role with IMCA beginning this season as title sponsor for the two Stock Car regions.
The Las Vegas-headquartered cyl­inder head and engine component manufacturer provides a portion of $3,750 point funds to be paid to top 10 drivers in both EQ Cylinder Heads Northern and Southern Regions.
Both regional champions earn $1,500.
"We have seen a humongous surge of IMCA Sunoco Stock Car customers with the 500 cfm carbure­tor option," explained Eric Haugland, national sales director for EngineQuest. "When the opportunity to sponsor these regions came up, we were happy to do it."
"Some of the best racing in IMCA is in the Stock Cars," he added. "There are good drivers coming into this division from other classes and a lot of good local rivalries already in both regions. This will be an exciting season for drivers and fans, and we're glad that we can be part of it."
The Northern Region includes tracks in eastern Colorado, Illinois, Iowa, Kansas, Minnesota, Ne­braska, North Dakota, Saskatchewan, South Dakota and Wisconsin; the Southern Region is com­prised of tracks in Arizona, California, western Colorado, New Mexico, Oklahoma and Texas.
"We've worked closely with racers and have enjoyed our relationship with IMCA. I think there's a very bright future to this program," Haugland said. "I believe we'll have every bit as strong of car counts in the Stock Car division as we did last year."
"It's been refreshing to work with IMCA Stock Car drivers," Haugland continued. "We've gotten technical advice from Mike Nichols and Brian Blessington for years and worked closely with Su­per Nationals champion Devin Smith."
Drivers are required to display two EngineQuest decals on their race car to be eligible for point fund money.
Point fund shares will be distributed during the national awards banquet in November or mailed from the IMCA home office beginning the following week.
EQ gives a set of cylinder heads to the national Stock Car champion and to the highest finishing drivers powered by Mopar engines in Stock Car, Hobby Stock, Northern SportMod and Southern SportMod national standings.
Drivers in those divisions competing with EQ cylinder heads and winning multiple track champion­ships this season earn $200 in cash.
In it's 10th season as an IMCA marketing partner, EngineQuest expands its contingency pro­gram by awarding sets of cylinder heads to eligible Stock, Hobby and SportMod drivers who re­turn sign-up forms by Aug. 1.
All Stock Car, Hobby Stock and SportMod track champions receive $50 product certificates.
"This new endeavor is truly tailor-made for a company like EQ Cylinder Heads. We have worked closely with Eric and the EQ team for a decade now and really feel proud to market their brand in a way that promotes the high level of excellence in our Stock Car division," said IMCA Marketing Director Kevin Yoder. "EQ is the aftermarket leader when it comes to IMCA racing in a variety of divisions and their partnership exemplifies that."
More information about EQ-manufactured cylinder heads is available via the www.enginequest.com web­site.