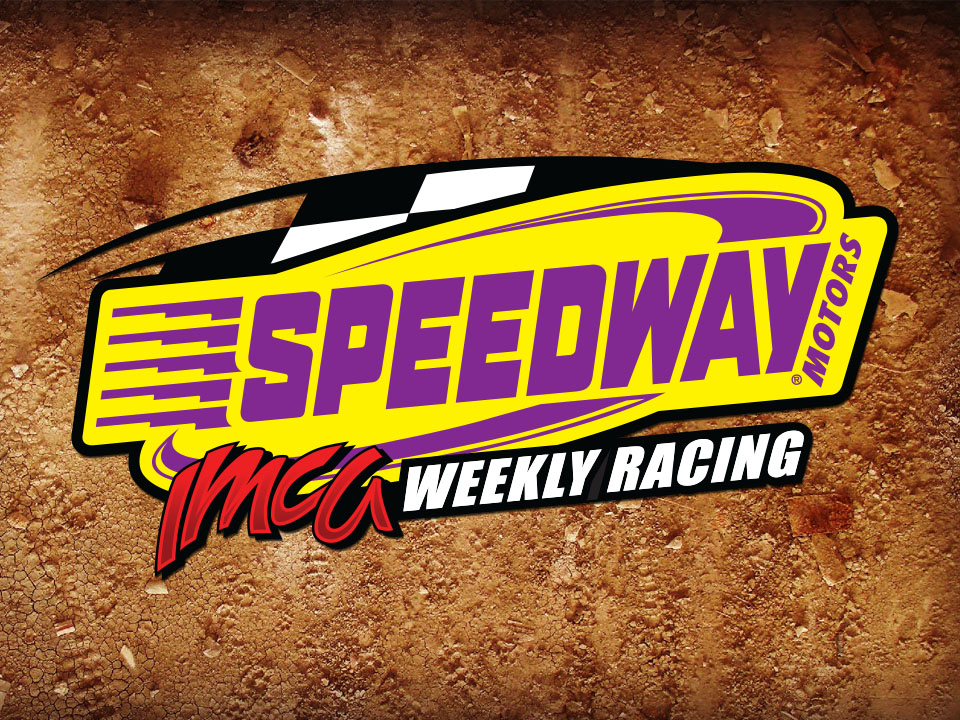 By Jack Walbring
QUINCY, Ill. (Aug. 3) – Gordy Gundaker, Steven Delonjay, Brandon Savage, Tanner Klingele and Austen Bercerra all took feature event wins at Quincy Raceway on during Kohl Wholesale Night at the Races.
Brandon Savage scored the Powder Coat Plus IMCA Stock Car main event win after slipping past a crash on lap eight that eliminated the top two runners.
Savage held back Terry Houston to take the win with Jake Powers in third, Abe Huls in fourth and Jim Lynch in fifth. Huls and Savage were the heat race winners.
Tanner Klingele picked up his first Summy Tire and Auto Center IMCA Northern SportMod feature event win after using an incredible move on a lap three restart.
Klingele fended off the challenges of Joey Gower to claim the win with Gower in second, Brandon Lennox in third, Tony Dunker in fourth and Bobby Anders in fifth. Anders and Gower were the heat race winners.
Austen Bercerra took over the IMCA Sport Compact feature event lead on the fourth lap and never looked back in capturing his ninth feature win in 12 starts this year. Brandon Lambert finished second followed by Kimberley Abbott, Craig Bangert and Barry Taft in fifth. Bercerra and Abbott were the heat race winners.
Coming up next at Quincy Raceway on Sunday, August 10 will be TnT Harley Davidson Night at the Races with the Gardner Denver Employee Night. All regular classes will be in competition with the pit gates opening at 3 p.m. and grandstand at 4. Driver registration ends at 5, hot laps are at 5:15 and racing is at 6.
Visit Quincy Raceway online at www.quincyraceways.com or the track's Facebook page at www.facebook.com/quincyraceways. Call the track hotline at 217 224-4100 for more information.
Feature Results
Stock Cars – 1. Brandon Savage; 2. Terry Houston; 3. Jake Powers; 4. Abe Huls; 5. Jim Lynch; 6. Beau Taylor; 7. Gabe Harrison; 8. Troy Brierton; 9. Jerry Jansen.
Northern SportMods – 1. Tanner Klingele; 2. Joey Gower; 3. Brandon Lennox; 4. Tony Dunker; 5. Bobby Anders; 6. Bradley Holtmeyer; 7. Todd Reed; 8. Adam Birck; 9. Trevor Hagerbaumer; 10. Bob Cowman; 11. Charles VanZandt; 12. Jared Wiemelt; 13. Nathan Bringer.
Sport Compacts – 1. Austen Bercerra; 2. Brandon Lambert; 3. Kimberly Abbott; 4. Craig Bangert; 5. Barry Taft; 6. Adam Scott; 7. David Sweezer; 8. Darin Weisinger Jr.; 9. Alex Baker; 10. Alex Costigan; 11. Bryce Baker; 12. Austin McClean; 13. Spencer Coats; 14. Casey Lambert.