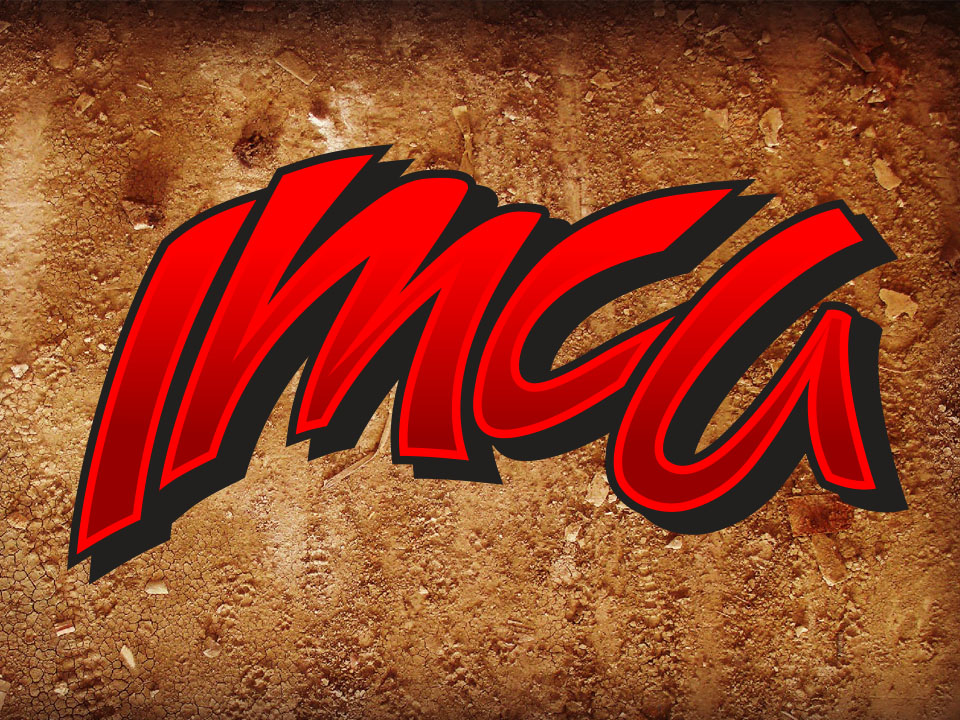 DES MOINES, Iowa – In a continued effort to provide industry-leading service and support, Victory Chassis will move to its state-of-the-art Karl Performance facility at 5927 NE Industry Drive in Des Moines, Iowa, 50313 effective July 1.
All Victory Chassis fabrication, repairs and technical support will be available at the same location as the company's award-winning machine shop.
Regular business hours are 8 a.m.-6 p.m. CST Monday through Friday and 8 a.m.-1 p.m. Saturday.
Karl Auto Parts and Performance in Boone will continue to provide a full line of racing and high performance products and engines that Central Iowa has relied upon for many years.
For more information on the Karl family of companies, visit www.KarlPerformance.com.
Phone numbers for Victory Chassis and Karl Performance are 515 963-8788 and 888 771-5574.