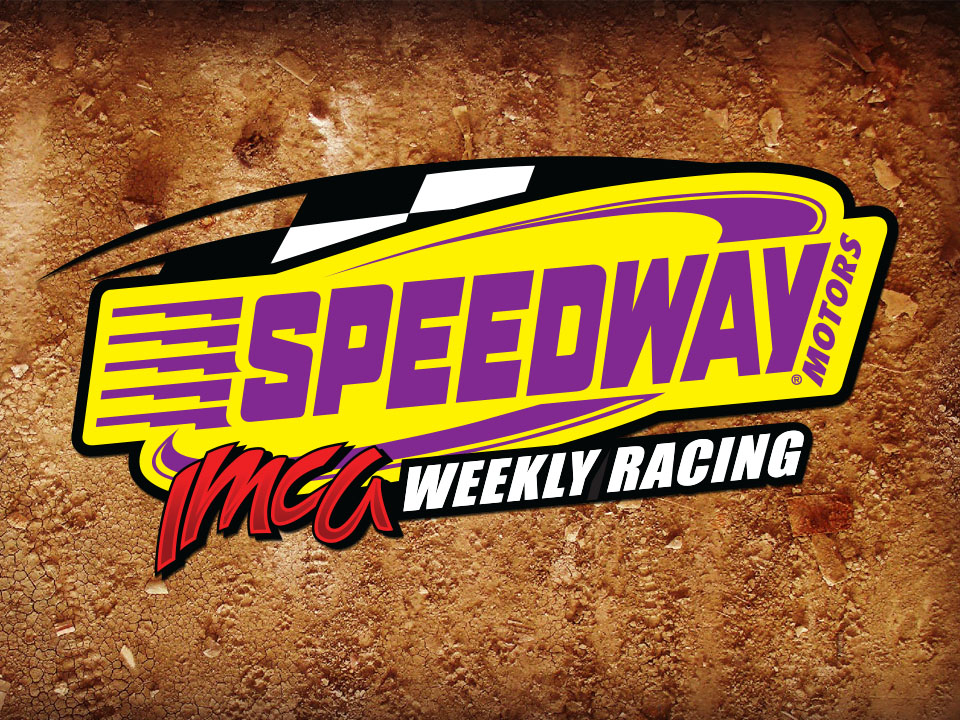 By Brad Hines
EAST MOLINE, Ill. (June 8) – It had been an up and down start to the 2014 season for Quad City Speedway regular Brandon Durbin.
He made the switch to the IMCA Xtreme Motoro Sports Modified divisionduring the off-season and there had been a bit of a learning curve and some bad luck to start the season. Two weeks ago at Davenport Speedway Durbin finally got it figured out and took home the checkered flag.
Then on Sunday night, Durbin nearly pulled off a racing hat trick.
In the Toppert Services IMCA Modified make-up feature, Durbin held off a fierce challenge from Matt Werner, who was all over Durbin for majority of the 20-lap feature, to win the first race of the evening. Werner took second followed by Ray Cox Jr., Doug Crampton, who came charging through the field after an early caution sent him to the back of pack, and Brian Bushong.
Durbin went on to win his heat race and the stage was set for the nearly impossible racing hat trick. In the second Toppert Services IMCA Modified feature of the night, Durbin raced neck and neck with another Colona native, Jason Bahrs, for most of 20 laps.
Once again, Werner put himself in the mix and challenged both Durbin and Bahrs. In the end Bahrs played the spoiler and take home an impressive win with Durbin second followed by Wer­ner, Todd Dykema and Greg Durbin, who started 13th.
In the Eriksen Chevrolet Buick IMCA Late Models, Mike Murphy Jr. again parked the yellow num­ber 14 machine in victory lane after the 30-lap feature. Ray Guss Jr. charged through the field from his last place starting spot to take second place followed by Brunson Behning, Todd Malm­strom and Rob Toland.