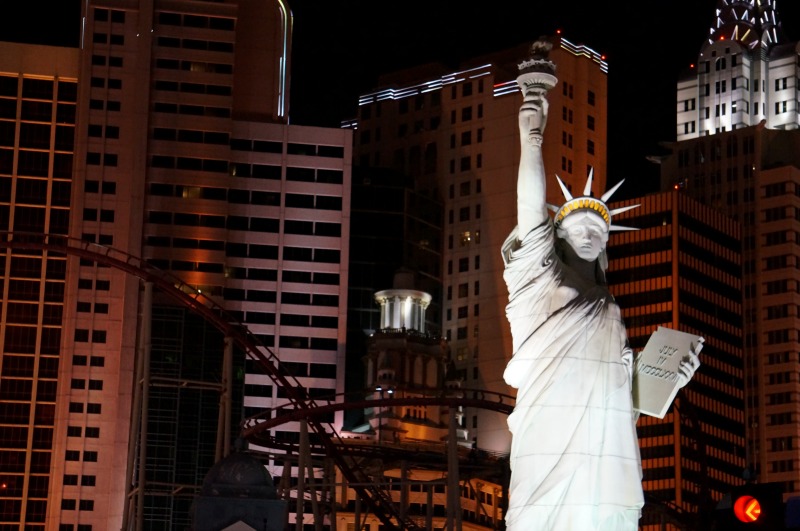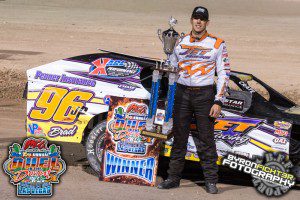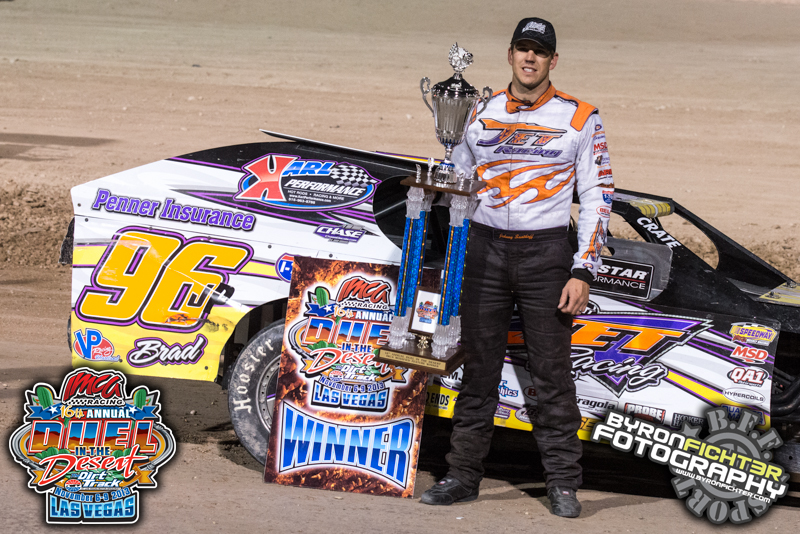 VINTON, Iowa – Tire samples taken from top four finishers in the IMCA Xtreme Motor Sports Modified main event at the Duel In The Desert revealed no use of any foreign substance(s).
It's the second year samples were taken and submitted to a testing laboratory following the special at Las Vegas Motor Speedway. Samples from 2012 were also found to comply within the baseline for chemical composition of the Hoosier G-60s.
"We used this facility throughout 2013 and will do so again in 2014," promised IMCA Vice President of Operations Brett Root. "We are very confident in the capabilities of this facility to detect foreign substances and will use them throughout 2014 in conjunction with the normal inspection process at local tracks and special events."
A grooving iron is used to take samples from the tires. Among the additives some racers have been applying to their tires, a lab spokesman said, was one chemical discontinued for use in the plastic bottle industry after it was linked to causing cancer.
"In addition to health reasons, it's important for racers to know we can test tires at local tracks with equipment that our staff has at their disposal," Root said. "This process is also in place and we're pretty confident in the capabilities this facility has to detect anything that gets by initial inspections."