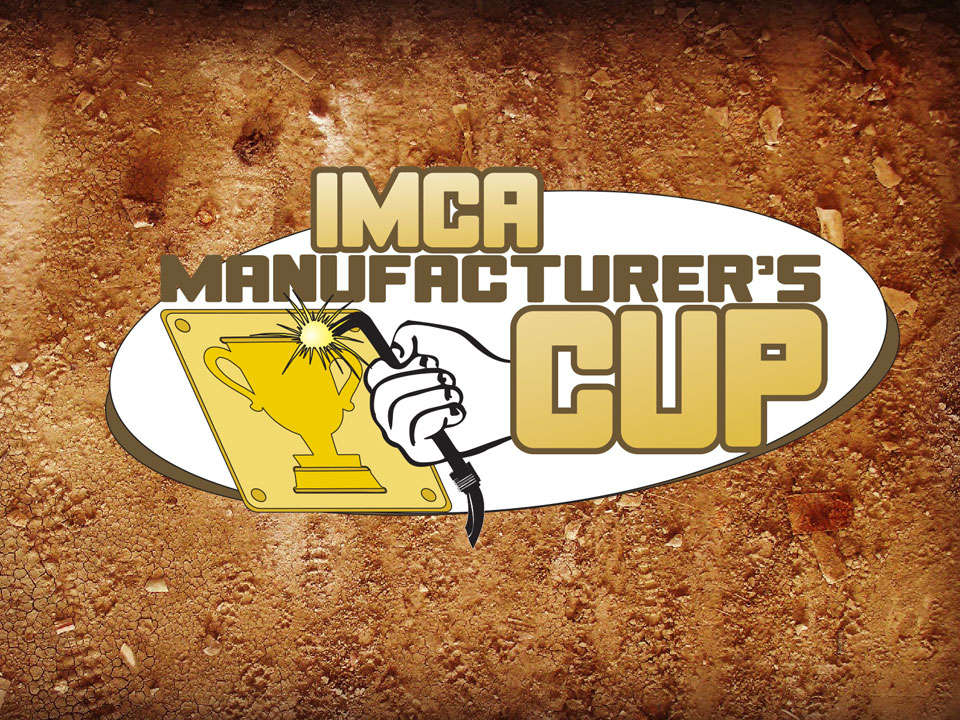 GREENBRIER, Ark. – The company with the We Build Winners slogan is the winner of IMCA's 2020 Manufactur­ers' Cup contest.
GRT Chassis of Greenbrier, Ark., paced the 16 chassis builders entered in the 12th annual contest with 49 points, awarded based on the make of chassis driven by racers finishing in the top 10 in each of the five re­gions for IMCA Modifieds.
Nine drivers, including regional champions Mitchell Hunt in the Eastern and Jordan Grabouski, in the Central, contributed to the GRT point total.
"It definitely means a lot to us being the Manufacturers' Cup champion and winner of two regions," said GRT's Zach Wehlage. "It means a lot to our customer base and we look forward to serving them in the future."
Razor Chassis was second with 34 points, defending cup contest champion Rage Chassis third with 23. Both had five drivers finishing in regional top 10's; national and North Central Region champion Tom Berry Jr. wheeled a Razor.
Rounding out the top five in Manufacturers' Cup points were Harris Auto Racing with 21 and Ingalls Racing Performance (IRP) with 14.
GRT led the way in the Central Region for the third straight year while picking up a first Western Region title. Harris repeated in the Eastern Region while Razor ruled the North Central Region and IRP its home South Central Region.
GRT receives a trophy in recognition of its national Manufacturers' Cup crown; top builders in each region receive a plaque and $100 cash prizes.