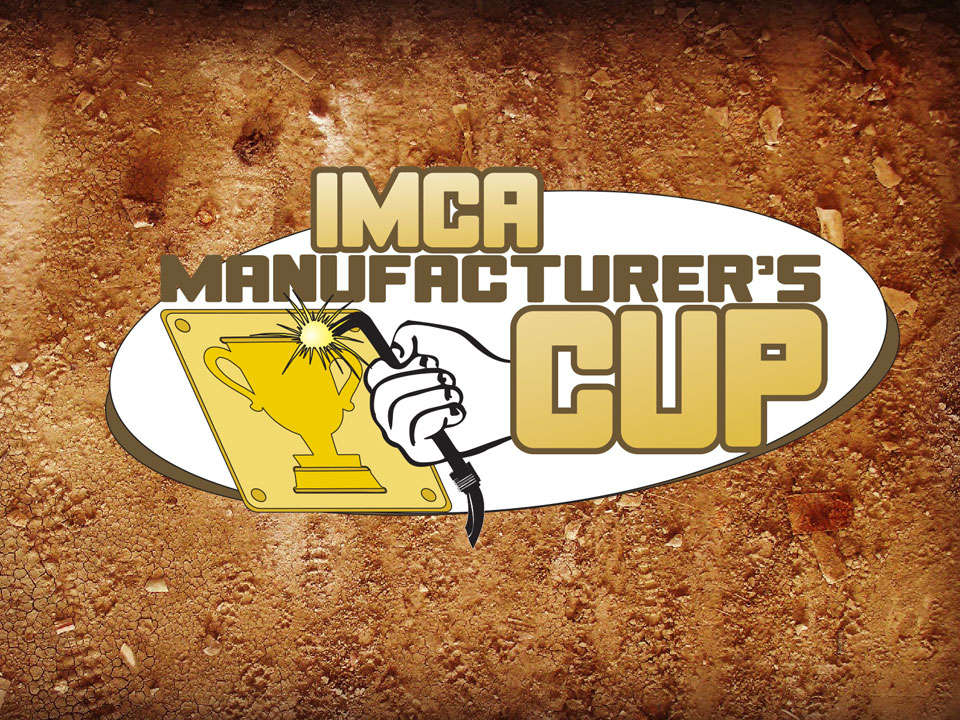 BATESVILLE, Ark. – Larry Shaw Race Cars has repeated as the winner of IMCA's Manufacturer's Cup.
The Batesville, Ark., chassis builder had the top point total of the 18 builders enrolled in the 10th annual contest; points were awarded based on the make of chassis driven by drivers finishing in the top 10 in each of the five regions for IMCA Modifieds.
Shaw led the way with 40 points. Completing the top five were Rage Chassis with 33, Razor Chassis with 30, GRT Race Cars with 27 and CAM Chassis with 24.
Harris Auto Racing and Skyrocket Chassis both had 16 points, DeVilbiss Racing Chassis and BMS Race Cars both 10, Longhorn Chassis nine, Side Biter Chassis and Victory by Moyer both seven, and Dirt Works Race Cars one.
"It's a huge honor for us to win this award again. There are so many good chassis builders all across the country," owner Larry Shaw said. "We have to share credit with the drivers, sponsors and with IMCA."
"IMCA has done a lot for us and we're proud to partner with them," he added.
Shaw paced point standings in the Eastern Region and shared top honors with Razor in the Western. Rage ruled the North Central, GRT the Central and CAM the South Central.
Jordan Grabouski won national and Central Region titles aboard a GRT. McGaha won the South Central in a CAM ride.
"We had more manufacturers earn points this year than in last year's contest," noted IMCA Marketing Director Kevin Yoder, "which is a testament to the quality of IMCA builders across the country, particularly those enrolled in the Manufacturers' Cup program."
Shaw will receive a $500 cash prize and trophy during the Nov. 24 national banquet in Lincoln, Neb. Regional Manufacturers' Cup winners will receive plaques.
"Congratulations to Larry Shaw Race Cars for winning a second straight Manufacturers' Cup title and to all the regional champions," Yoder said.