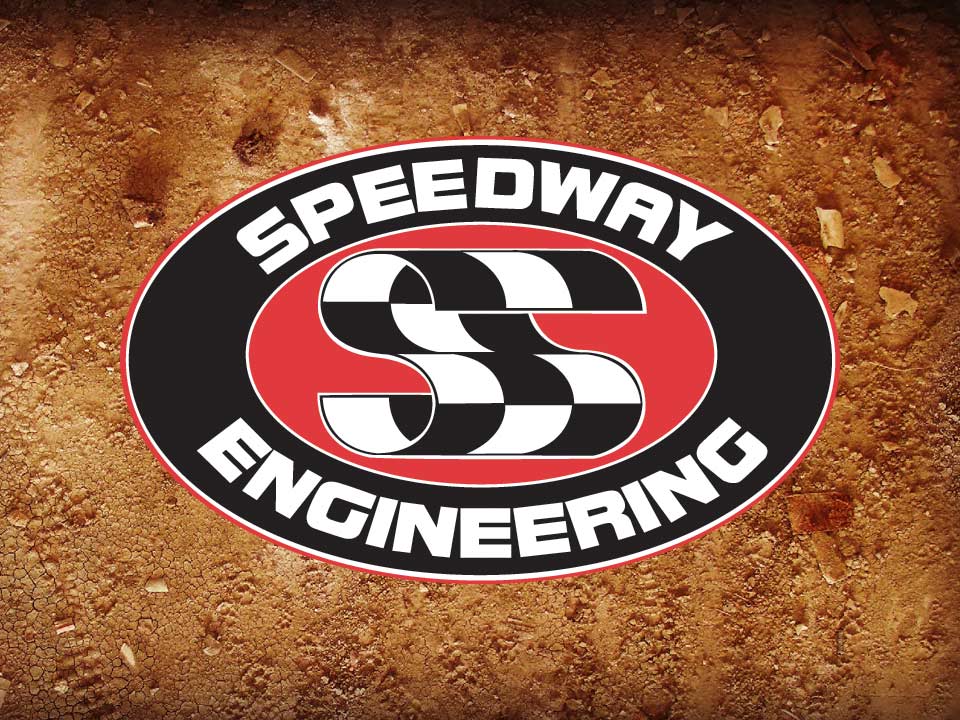 SYLMAR, Calif. – Speedway Engineering completes a second decade of IMCA support in 2018, renewing a popular program for Modified regional champions.
The Sylmar, Calif., suspension and drivetrain products manufacturer gives the national champion a $1,000 product certificate, good toward the purchase of a complete Ford 9" floater rear end housing or a full-size 10" quick change rear end.
Speedway Engineering also gives $300 product certificates to each of the other four regional champions.
All awards will be presented during the national awards banquet in November or mailed beginning the follow­ing week from the IMCA home office.
Information about the complete line of Speedway Engineering products is available at the www.1speedway.com website or by calling 818 362-5865.
"We've had a great relationship with Ken and Joanie Sapper and Speedway Engineering and really take pride in the fact that IMCA is the only partner they support in the dirt market," IMCA Marketing Director Kevin Yoder said. "Their rear ends are tailored to the IMCA racer and we are honored to announce this milestone achievement."