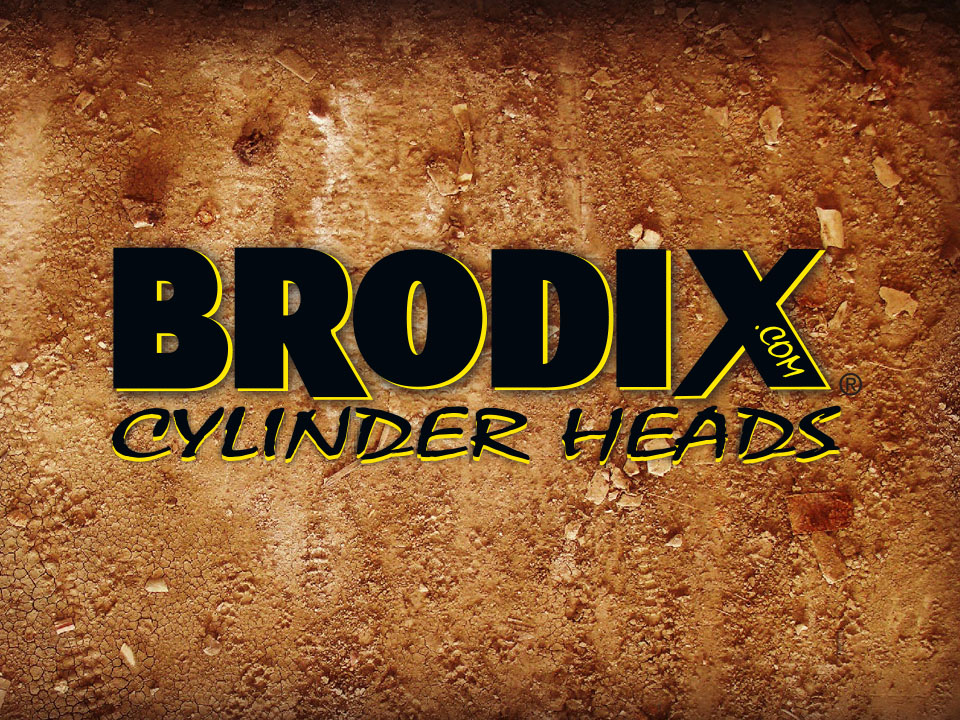 MENA, Ark. – Brodix begins its third decade as an IMCA sponsor, giving awards to top first-year drivers in the Late Model and RaceSaver Sprint Car divisions.
Both the national Late Model and Sprint Car rookie of the year and the Deery Brother Summer Series rookie of the year receive Brodix-manufactured cylinder head sets this season.
Drivers in both divisions are required to display two Brodix decals on their race car and submit their rookie application to be eligible. Brodix awards will be presented during the national banquet in November.
Located in Mena, Ark., Brodix manufactures the official cylinder heads for IMCA Late Models. Information about Brodix-made cylinder heads and intake manifolds is available by calling 479 394-1075, on Facebook and at the www.brodix.com website.
National rookies of the year in 2016 were Kirby Schultz in the Late Models and Zach Blurton in the Sprint Cars. Cayden Carter earned Deery Series rookie honors.
The national point season for Late Models is April 1 through Sept. 23. The Sprint Car point sea­son ends Sept. 24.
"The longevity of this program is a testament to the quality of the Brodix cylinder heads and one that we value highly," commented IMCA Marketing Director Kevin Yoder. "Our drivers have embraced this engine package for 20 years and it continues to lend itself to outstanding Late Model, and now Sprint Car, racing."