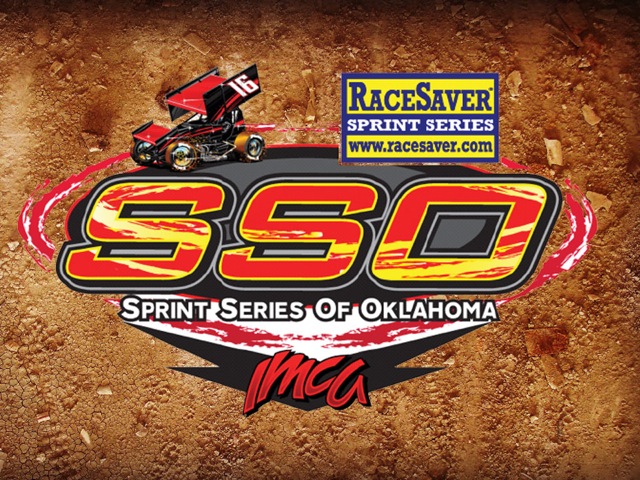 Sprint Series of Oklahoma adds two dates
OKLAHOMA CITY, Okla. – Officials with the Sprint Series of Oklahoma IMCA Racesaver Series are proud to announce two additions to the inaugural 2016 schedule.
The first schedule addition will see the tour make its second appearance of the season at Brill Motor Speedway in Meeker on Saturday, Aug. 27. When the series last visited the ¼-mile, red-clay oval back on April 23 it was Jake Martens picking up the victory over a 19-car field.
Also added will be a return trip to Oklahoma Sports Park in Ada on Saturday, Sept. 24. This event is tentatively slated to be the season-ending point race for the series, pending a Sept. 25 addition. The series last visited Oklahoma Sports Park on June 18, when Joe Wood Jr. picked up the vic­tory.
For more information concerning the Sprint Series of Oklahoma, call Jim Messmer at 405 417-2202.