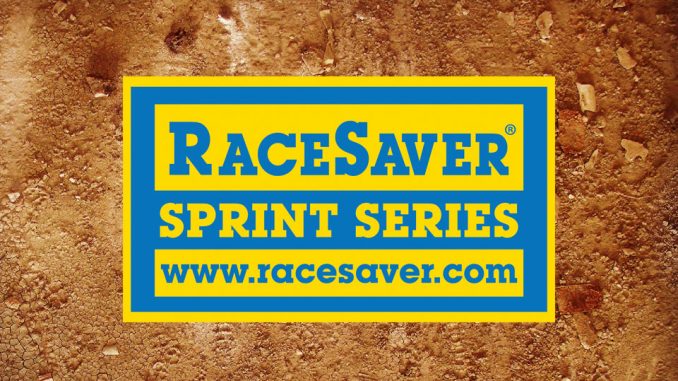 SABINE, La. – IMCA RaceSaver Sprint Cars return to weekly programs in Louisiana this season, beginning this weekend at Sabine Motor Speedway.
The March 18 event is one of eight at Sabine, with two Saturday night dates set at Chatham Raceway 90 miles to the north and east.
"We want to build RaceSaver car counts back up in this area," said Director Thomas Johnson, who will double as tech inspector for races at Chatham. "We like the rules and the affordability of this class. A guy with an $8,000 motor can race against guys with $20,000 motors and win."
Also on the schedule at Sabine, where track promoter William Isgitt will head up tech, are April 29, May 13, June 10 (a Spring Series of Texas outing), July 1, Aug. 5, Aug. 26 and Sept. 30 races.
Chatham events are April 1 and June 3.
The first nine races are during the IMCA Speedway Motors Weekly Racing point season. Points earned at Sabine and Chatham will determine a single track champion.